Former Chelsea manager decides he may have some spare time before taking charge of the Turkish national team.
Join Our Facebook Fan Page for the Latest News/Rumours/Forums/Videos/WAGS/Funny Stuff/Features!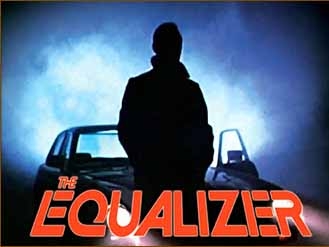 Ivory Coast are hopeful that Guus Hiddink will take charge of the Elephants at the World Cup this summer.
Dutchman Hiddink is contracted with Russia until 30 June and has signed a two-year contract to coach Turkey that starts in August.
But Ivory Coach football association (FIF) president Jacques Anouma told BBC Sport: "Guus is one of the people we have contacted about becoming coach.
"Probably in the middle of next week something will be concluded."
The Ivorians are looking for a coach after dismissing Vahid Halilhodzic, whose future had been in question after his team were eliminated in the quarter-finals of the Africa Cup of Nations in Angola.
Several prospective candidates have been contacted as the Ivory Coast search for a successor.
Russia failed to qualify for the World Cup after losing a play-off against Slovenia and Hiddink would have to negotiate an early release from his contract if he was to coach the Ivorians.

Hiddink has coached the Netherlands, South Korea and Australia at previous World Cups – and has admitted the interest from the Ivorians.
The 63-year-old told reporters in Holland: "I have some matters to resolve before I reach my decision." (BBC Sport)
So there you have it. If you have a problem that needs taking care of it seems that Guus is your man. Having already taken the Turkish national team post Hiddink has some time on his hands before he attempts to secure qualification for Euro 2014, so why not approach him if your country has no coach.
He does indeed have a tough job if he does take the position as the African side will have to take on Brazil, Portugal and North Korea and therefore qualification to the knockout stages may well be a big ask but if there is one man who can get the most from your side then its Guus.