Something odd seemed to have happened in the 1954 World Cup, its almost as though the collective defence of all the teams present had one hell of a hangover before they took the field. The 26 matches accrued 140 goals, thats an average of 5.38 goals per match, AN AVERAGE! So we all know that Hungary lost the final to West Germany, a result that shocked many, not least because in the group stages of the competition the Mighty Magyars defeated the Germans 8-3, yes you read that correctly, 8-3!
Find, Compare and Buy 2010 World Cup Tickets at
Join Our Facebook Fan Page for the Latest News/Rumours/Forums/Videos/WAGS/Funny Stuff/Features!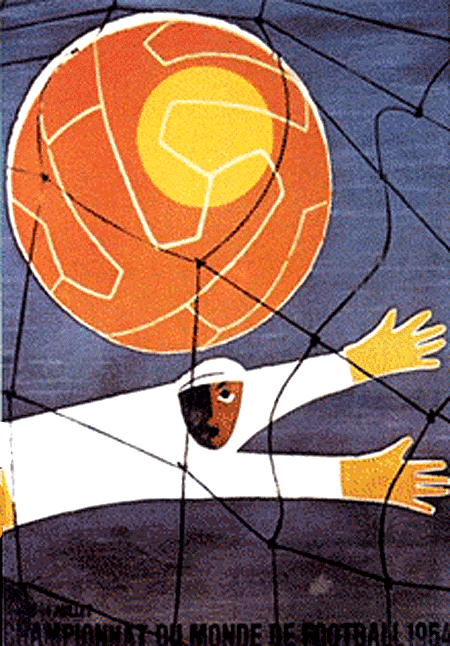 Find, Compare and Buy 2010 World Cup Tickets at