Potential Nou Camp president ruins any chance of success.
Join Our Facebook Fan Page for the Latest News/Rumours/Forums/Videos/WAGS/Funny Stuff/Features!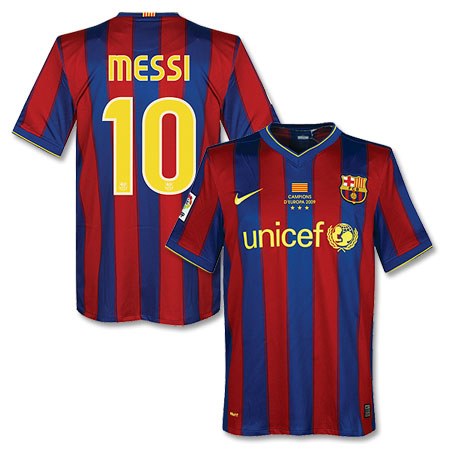 BARCELONA, Spain (AP) -One of the leading candidates to become president of Barcelona this summer has said he would consider breaking the club's tradition of not selling advertising on players' shirts.
Sandro Rosell, who is expected to run in elections to replace outgoing president Joan Laporta, said that financial issues must be taken into consideration with regard to shirt sponsorship.
Since 2006, Barcelona players have worn the UNICEF logo on their shirts and the club pays the organization ?1.5 million ($2.0 million) per year for them to do so. The club has never sold shirt advertising in its 111-year history.
Rosell is a former Barca vice president who left the club in 2005 after a dispute with Laporta. (Sports Illustrated)
Usually presidential candidates looking to persuade votes from the club's members announce a list of world class players that they will bring in to the Nou Camp if they are elected, Sandro Rosell has got this all wrong. The idea that bringing shirt sponsorship to the club will not win him many followers and this is a bizarre decision to say the least.
Given that the club have gone on to used their shirts to promote UNICEF in recent years any decision to now attempt to make money off the back of their kits (or should that be the front) would appear grossly inappropriate.