Rejoice Anfield supporters, rejoice!
Join Our Facebook Fan Page for the Latest News/Rumours/Forums/Videos/WAGS/Funny Stuff/Features!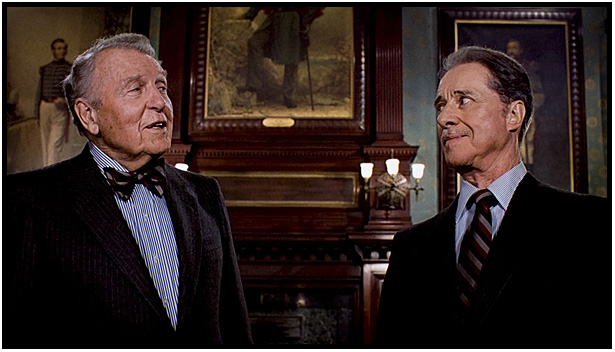 Liverpool co-owner Tom Hicks has lost his billionaire status, according to Forbes magazine's latest rich list.

However, the Texan businessman was still ranked 701st richest man in the world, with an estimated fortune of around 950 million US dollars (£620million).

The American – who also owns the Dallas Stars ice hockey franchise – has already agreed a deal to sell the Texas Rangers baseball team for £310million but appears in no hurry to offload his 50% share in Liverpool, despite pressure from disillusioned fans against the way he and co-owner George Gillett have run the club.

"We all know about his problems with his sports clubs here in the US and over there in England," Forbes senior editor Matthew Miller told the Liverpool Echo.

"He has had some debt problems. He has only just missed the cut (to be classed as a billionaire). We think he is a 900million to 950million US dollars guy."

Hicks and Gillett owe Royal Bank of Scotland £237million and have been unable to raise the money needed to build the club's proposed stadium at Stanley Park.

They looking to raise £100million through outside investment by the summer as RBS have requested they slash the amount of their debt. (Give Me Football – Official PFA Website)
So there you have it Tom Hicks, or one half of the chuckle brother like team who run Liverpool Football Club, is now having to deal with only a small fortune. With any luck the rest of his financial empire will fail leaving the American no choice but to make a swift exit from the Premier League club.