American football season in jeopardy as players look for a better pay deal.
Join Our Facebook Fan Page for the Latest News/Rumours/Forums/Videos/WAGS/Funny Stuff/Features!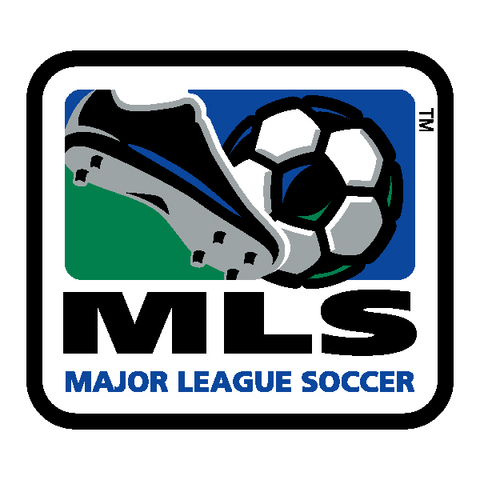 WASHINGTON — Major League Soccer players have voted to strike unless a new labor deal is reached in time for the scheduled March 25 opener in a move which could damage the country's World Cup hopes.
Negotiators met twice this week with a federal mediator in Washington but the players moved no nearer their goals of more guaranteed contracts and greater free agency opportunities.
"The meetings this week were productive and we scheduled a number of additional meetings," MLS president Mark Abbott said.
While player salaries averaged 147,945 dollars a year ago, the midpoint salary among all 323 MLS players was only 88,000 dollars, the average skewing higher by virture of rich deals to a few stars as England's David Beckham, now on loan from the Los Angeles Galaxy to AC Milan.
"The players are unified and, per the results of our strike vote, will not begin the new season if a new agreement with the league is not reached," union executive director Bob Foose said in a statement.
MLS has had a single-entity structure since its 1996 debut, meaning all deals are struck with the league rather than club owners or franchise holders as in most sports. The structure was aimed at avoiding relocations of teams.
The first five-year deal between MLS players expired last month after the union rejected a second extension.
"We're anticipating not having the season starting," Toronto defender Nick Gates told CBC television.
The Philadelphia Union, the 16th and newest MLS club, will debut at Seattle in the March 25 season opener if a deal is reached.
New York Red Bulls are set to open their new 200 million-dollar stadium on March 20 with an exhibition against Santos of Brazil and play host a week later to the Chicago Fire in the facility's first MLS match.
A strike could allow Galaxy captain Landon Donovan to remain on loan at Everton of the English Premier League beyond the deal's scheduled Saturday end, although Galaxy coach Bruce Arena said he expected Donovan back until there is a labor shutdown.
The US has qualified for the World Cup finals in South Africa and will face England, Algeria and Slovenia in the first round. (AFP)
With a World Cup on the horizon and a new MLS expansion side set to join this is indeed a very bad time for talk of a strike to be dominating American soccer (football). Whilst clearly not everyone in the MLS will be getting a fraction of the amount of money David Beckham is pulling in there is a very real sense of injustice being felt by those less well off players in the MLS.
Whilst average attendances were on the whole a little down on 2008, last years season was considered a success and television audiences for the MLS were high and there was a real feeling that money would start to trickle down to all those plying their trade in the league but clearly there are many who feel that enough is enough and hence the league finds itself in a very sticky situation.
Clearly professional soccer players in the US feel that their current pay deal is not acceptable and when compared to the earnings of other sports professionals in the country there income appears miniscule and whilst there is no way that their pay would ever reach the high sums of the likes of those in the NFL, MLB, NBA or NHL the amount they are being paid on average is astonishingly low.
With a finite audience to draw from, given that the American public adores its more established sports, the threat of a players strike could ruin the sport as a spectacle and set the game of soccer back many years and with any luck everyone will get around the table and agree the next five year deal that will hopefully continue to breath life into the game stateside.