With a footballing career in potential ruins COS's Mad Dog and Glory looks at ten other ways David Beckham could make a very good living.
Join Our Facebook Fan Page for the Latest News/Rumours/Forums/Videos/WAGS/Funny Stuff/Features!
Acting
After watching Vinnie Jones make a relatively successful move from Football to the big screen perhaps David Beckham could consider a Hollywood film career. I guess the biggest stumbling block would come from the fact that it is almost certain that the LA Galaxy man has no acting talent whatsoever. Perhaps he could start with some small cameo roles before being given the lead in a blockbuster.
Chat Show Host
A complete lack of charisma needn't get in the way of a successful career as a chat show host, after all Jay Leno has made a living from doing so for a number of decades so perhaps its time Becks gave it a go. Clearly he will have to have everything written on cue cards and if at all possible a dialogue coach to help prevent his alarmingly dull voice from sending the viewing public to sleep.
Male Model
There is no denying that David Beckham is an attractive man and perhaps as he moves seamlessly from his mid 30s to early 40s he could become quite dishy and could do well as a catalogue model. I can just see him now posing Derek Zoolander style whilst sporting a pair of boxer shorts and staring confusingly straight at the camera.
A Writer of Great Fiction
Keen to bring an end to the constant jibes about his lack of intelligence David Beckham could turn his efforts to writing a great novel. Using all his resourcefulness and determination he can take a good couple of years to search within himself to find that book that is inside all of us. He can dig deep inside himself and produce a work of literary splendour that would shake the writing world to its inner core. Or. He could simply end up jotting some ideas on a scrap of paper with a nearby crayon, then deciding after ten minutes that he can really draw a good shark.
Become a Member of the Paparazzi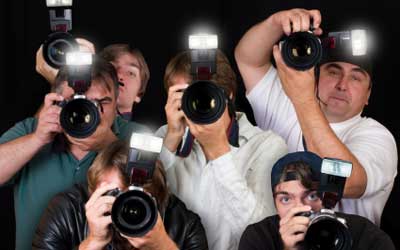 It will be the plan they least expect and David's way of getting his own back on the press hoardes who watch his every move. Imagine the shock the assorted throng of photographers would get when they sit outside David Beckham's residence when David himself sits among them pointing a dirty great big camera at his own property. Its a move of such sheer tenacity and genius that it almost certainly has never occured to Mr. Beckham at all.
Spending Cash
Now that his footballing career seems over perhaps he could just spend his time spending the cash he has amassed in various locations. Many would argue that such a vapid and useless existence would surely be impossible to maintain for any serious length of time but I have a funny feeling the Beckhams could manage to do so quite happily.
Opening Music Label
Yes Posh Becks has a flagging music career but no fear, enter David Beckham music mogul. He could help relaunch the former Spice Girls star and help her score a series of hit singles by simply sneaking out when Victoria isn't looking and going to the nearest store to buy all copies of her latest releases.
Astronaut
Could there be a better person on Planet Earth to help reignite interest in the Space Race? The sad truth is that his involvement in any proposed Mission to Mars would generate a great deal of interest but it seems highly unlikely that David Beckham would be able to master the technical know how to operate a Space Shuttle but at least this plan would involve sending the England international into space and that would surely be a good start.
Become a UN Goodwill Ambassador to the Middle East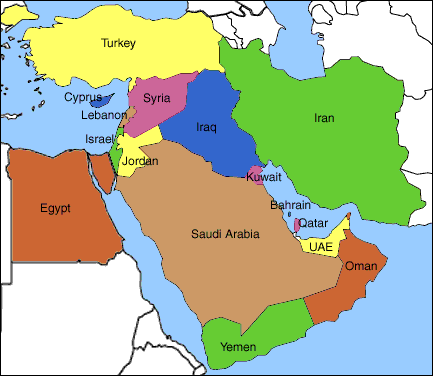 This suggestion could be such a left field idea that it might just work. Perhaps Beckham can bring the warring Israeli and Palestinian factions together to wrangle out a workable two state solution that sits well with both sides ending decades of bloodshed or he could more likely commit a faux pas that ends in another Intifada.
Zoo Exhibit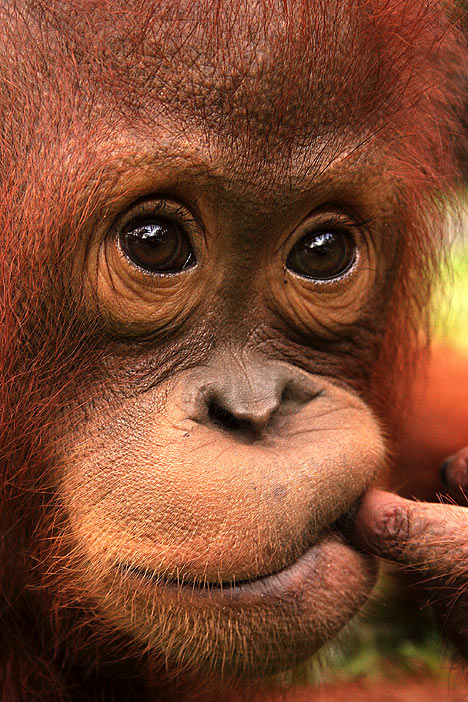 Perhaps the most realistic and rewarding use of David's time could be spent behind bars at the Los Angeles Zoo whilst the paparazzi take snaps before they get too bored of Brand Beckham and move on further down the line to the photogenic Orangutans.