Yep, they are it again.
Win the Club Shirt Of Your Choice Simply by Speaking Your Mind!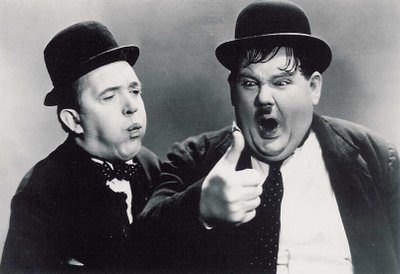 Whilst one can agree with some aspects to the recent statements from UEFA president Michel Platini's views on overspending in the Premier League, because its been stated by such a staunch Anti-English voice it is hard to focus on any positive to come from the Frenchman's views on how to rein in crazy wages and other associated costs that threaten to cripple the game.
This week the Frenchman has been trying to make a stance against the level of spending in the English Premier League, especially with relation to transfer fees and players wages being obscene. However for some reason he chooses to bash England on these matters when it is Real Madrid who have spent incredible sums on players of late and in a recent list of ten most highly paid footballers there were far more La Liga players named than those from the Premier League. Essentially Platini just decided he would take an important issue and apply its detrimental side effects to England only, which is just about par for the course really.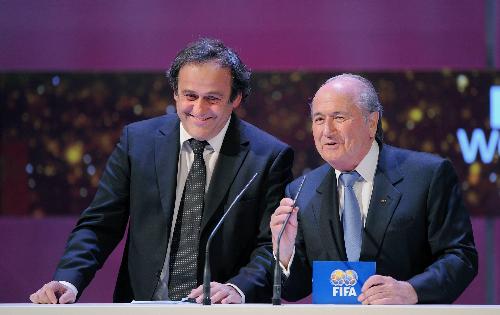 Platini has become almost as much of a joke as his FIFA equivalent Sepp Blatter and as a combined voice they are football's equivalent of Laurel and Hardy but without the jokes and the somewhat predictable slap stick. Sometimes hearing the pair espouse their views on the game is the verbal version of the silent movie pairing attempting to get a long plank out of a doorway, i.e. not very clever.
For too long now the game has been run by those who really should know better. Clearly Michel Platini was a god on the football field but that really is neither here nor there when it comes to his ability to get the game in some semblance of order.
Platini's observation that the Premier League could learn a thing or two from the way things are done in Spain, particularly in relation to fans holding a stake in their clubs, was so without merit or intelligence as to simply serve to further lick the arse of the Spanish nation once again, something Michel has done on a regular basis in his UEFA role.
As for Sepp Blatter well what can you say. The Swiss OAP has made more gaffs than someone who is professional hired to construct a gaff. On average he comes up with one outrageously bigoted/sexist/stupid comment a year. Expect him to come up with a pearl of wisdom before/during/after the World Cup.
To read an interesting take on the recent observations by these two village idiots, see this Guardian article that looks at the issue in more depth. CLICK HERE.
Join Our Facebook Fan Page for the Latest News/Rumours/Forums/Videos/WAGS/Funny Stuff/Features!