Anfield outfit set to put pen to paper on huge new sponsorship deal.
Win the Club Shirt Of Your Choice Simply by Speaking Your Mind!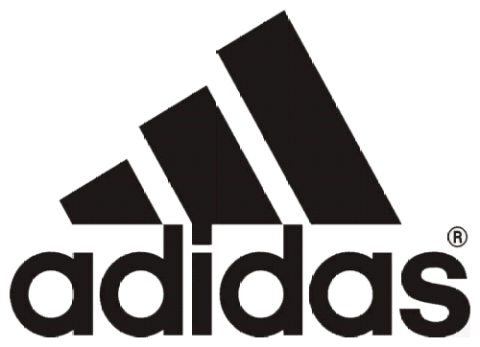 Liverpool's recent financial woes have been well documented and the anger directed to the club's American owners has not relented but news of a new sponsorship deal that could help bankroll any summer transfer dealings will surely take the edge off what has thus far been a pretty damn tragic season.
It has been reported that the Anfield club are close to putting pen to paper on a ten year sponsorship deal with sportswear behemoth Adidas that could net Liverpool a staggering £150m. There are two years left to run on the current deal between the two parties but this potential extended partnership dwarfs the current deal substantially and would in theory trickle down to Rafa Benitez, or whomever is in charge, for use in the transfer market.
Of course there will be understandable fears that these funds could merely end up in the hands of Messrs Tom Hick and George Gillett or indeed simply be used to pay off interest accrued on the loans the pair used to buy the club in the first place. Either way though such a deal would at least go some way to proving that the club is definitely not in the football equivalent of a knackers yard and that the footballing giants are still a force to be reckoned with commercially even if on the field of play they are struggling to punch their weight.
It is also believed that such a deal would further serve to keep big brand favourites Fernando Torres and Steven Gerrard at the club.
Join Our Facebook Fan Page for the Latest News/Rumours/Forums/Videos/WAGS/Funny Stuff/Features!