Want to win the football shirt of your choice? Think you know football? If the answer to both questions is yes then read on!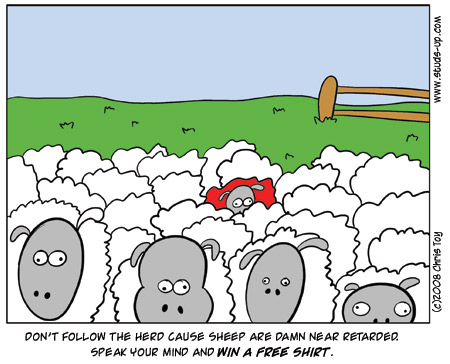 We have teamed up with fantastic football merchandising outlet Soccerpro to offer our readers and writers a chance to win any of a range of club shirts simply by sharing your opinions with fellow football fans.
CaughtOffside and SoccerPro Idol is a monthly competition to find the best writer and this is how it works. Simply submit articles to us here at COS and we will publish them, as long as they are of sufficient quality, and a panel will then select a selection of the ten best writers who will then be placed in an online poll and the winner of that poll will win the fantastic prize.
Entries can be submitted as of today (March 23rd) up until midnight April 23rd. Simply send your articles (300 words or more) to editor@caughtoffside.com and include the title "Writing Comp" in the subject header. You can send in as many articles are you wish, obviously the more you submit the more likely our readers will get to know you and therefore more likely they are to vote for you and therefore the more likely you are to win the prize.
Although articles can be submitted straightaway the entries will not be published until the 1st of April onwards. On April 24th the online vote will begin.
You might choose from the Soccerpro's fantastic World Cup Jerseys, or perhaps the Brazil World Cup Jerseys, or maybe a Premier League Shirt takes your fancy, Maybe and Arsenal Jersey, or Liverpool, Tottenham, Chelsea, Manchester United, Newcastle United, hell any damn shirt you please (within reason).
We will keep you updated on this competition during the month so keep your eyes peeled and get writing!