A. They were both targeted by crazed satanist. There's a good pub quiz question!
Win the Club Shirt Of Your Choice Simply by Speaking Your Mind!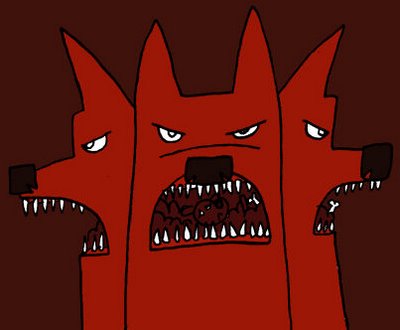 A SATANIST threatened to kill Cheryl Cole and Celtic goalie Artur Boruc, carry out terror attacks on an airport and rape and kill girls at a primary school.
Alan Linton made the threats against the X Factor judge and Boruc in letters to the Daily Record and our sister paper the Sunday Mail.
He also wrote to Glasgow's SECC claiming he was going to kill Cole when she performed there with Girls Aloud in May last year.
In letters sent to Celtic, Linton threatened to shoot Polish keeper Boruc and blow up the club's stadium.
The 32-year-old wrote to Glasgow airport saying, "Christianity will be wiped out" in a series of terrorist attacks over the summer.
In another letter, Linton threatened to rape and kill girls at a Catholic primary school in Motherwell.
He wrote to Asda in Newmains, Wishaw, saying he would "blow up your supermarket".
Linton also said he would "watch as all the evil followers die" when he blew up St Athanasius Church in Carluke, Lanarkshire.
He signed the letters as a "disciple of Satan" and included a joker from a pack of cards in the envelope. (Daily Record)
How gloriously random. This madman, and for a madman he must surely be, clearly likes the scattergun approach to dealing with his craziness. How the hell would both Cheryl Cole, goddess and living proof that Ashley Cole is an idiot, and Celtic keeper Artur Boruc ever appear on the same hitlist?
For some reason when I think of this story I find myself thinking of the film Seven but I can only imagine that this guy is not quite as charismatic as the character so fantastically and eerily brought to life by Kevin Spacey.
"What's in the box?"
Join Our Facebook Fan Page for the Latest News/Rumours/Forums/Videos/WAGS/Funny Stuff/Features!