Its as easy as pie!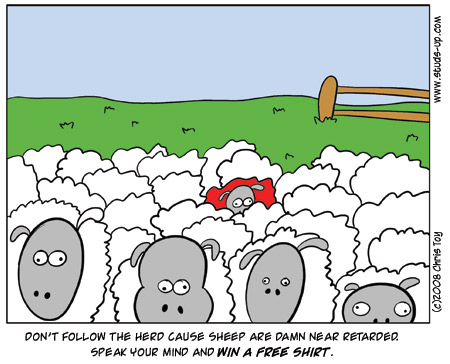 We have teamed up with fantastic football merchandising outlet Soccerpro to offer our readers and writers a chance to win any of a range of club shirts simply by sharing your opinions with fellow football fans.
CaughtOffside and SoccerPro Idol is a monthly competition to find the best writer and this is how it works. Simply submit articles to us here at COS and we will publish them, as long as they are of sufficient quality, and a panel will then select a selection of the ten best writers who will then be placed in an online poll and the winner of that poll will win the fantastic prize.
Entries can be submitted as up until midnight April 23rd. Simply send your articles (300 words or more) to editor@caughtoffside.com and include the title "Writing Comp" in the subject header. You can send in as many articles are you wish, obviously the more you submit the more likely our readers will get to know you and therefore more likely they are to vote for you and therefore the more likely you are to win the prize.
We have already received some fantastic entries so far but you still have plenty of time to get involved. We have plenty of soccer jerseys to give away and watch out for our World Cup edition of CaughtOffside and SoccerPro Idol which will be your chance to speak your mind about the tournament as it is being staged and as a result win your choice of World Cup soccer jerseys.