Fratton Park set for yet more heartache?
Win the Club Shirt Of Your Choice Simply by Speaking Your Mind!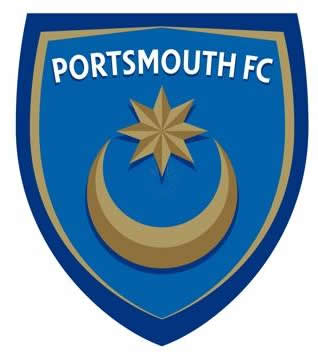 Portsmouth are set to appeal to the Football Association over their failed application for a Uefa club licence.
The club went into administration last month and were not in a position to file their accounts – a criterion for entry into European competition.
Pompey are currently unable to play in Europe if they win the FA Cup and the club administrator said they faced an uphill task to overturn the decision.
"We will appeal. We follow a can-do approach," said Andrew Andronikou. (BBC Sport)
This has been one hell of a roller coaster season for Pompey and this latest bit of news is not totally unexpected. Portsmouth were clearly not in a position to file their accounts and therefore jeopardized their hopes of European competition.
One would hope that something could be worked out so that Fratton Park side could enjoy European football if indeed they qualified to do so. Clearly if rules were relaxed so that the south coast side could be involved it would set a precedent and that could well end up being the reason such an appeal may well fail.
Join Our Facebook Fan Page for the Latest News/Rumours/Forums/Videos/WAGS/Funny Stuff/Features!