Happy days at Anfield!
Win the Club Shirt Of Your Choice Simply by Speaking Your Mind!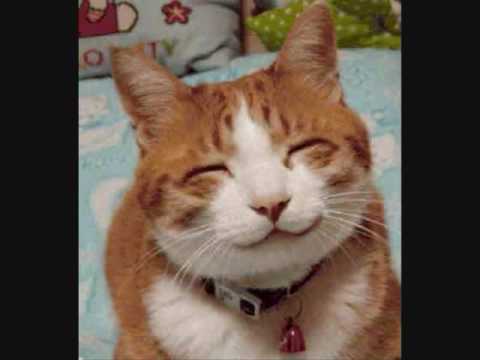 Liverpool owners Tom Hicks and George Gillett Jr have confirmed their intention to sell the Premier League club by appointing a new chairman.
British Airways boss Martin Broughton has been handed the task of overseeing the sale of the Anfield outfit.
American duo Hicks and Gillett have asked Barclays Capital to advise on the sale process.
A statement on the club's website said Liverpool have the "full support of its existing bankers for this process". (BBC Sport)
This has to be the sort of news that pleases all Liverpool fans. Whilst its true that one should be careful for what one wishes for the fact that the Yanks are on their way out must be celebrated. Thank god its Friday, because I will happily enjoy an extra pint with this good bit of news.
Martin Broughton is an experienced businessman and even though he is a Chelsea fan I will give him my wholehearted support from the outset and then see what he does to repair the damage inflicted by Tom Hicks and George Galloway.
What do my fellow Liverpool fans think of this news?
YNWA
Join Our Facebook Fan Page for the Latest News/Rumours/Forums/Videos/WAGS/Funny Stuff/Features!