COS Contributor Ryan Baxter maps out probably the most expensive World Cup trip ever.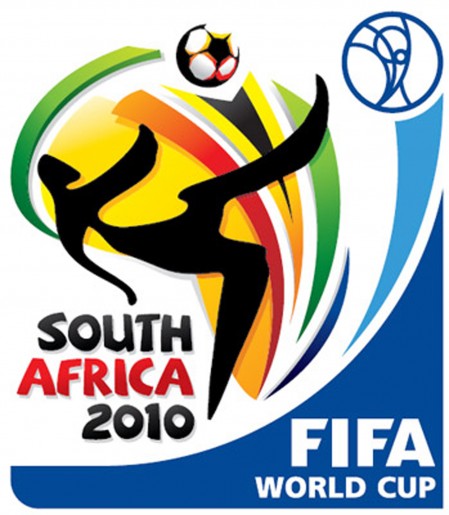 There's no such thing as a cheap trip to the World Cup. It's expensive and going there will probably mean shopping at Lidl for the next ten years.
But what if money was no object? What if the only Lidl you knew of was former Middlesbrough defender Craig?
Here we take a look at the best ways to blow a million pounds at the World Cup this summer, where your trip will include private jets, super cars, luxury hotels and a seriously expensive half-time pie!
Getting there
Mainland Europeans may have done us a favour in not making the most of their ticket allocation, meaning that there are now affordable flights to Cape Town, Johannesburg and Durban.
But do you really think a millionaire cares about that? No, a millionaire would have chartered his own private jet anyway!
And for a mere £100,000 each way, a millionaire can fly to South Africa and back in style, sampling door to door limo service, the finest champagne and the best that in-flight entertainment has to offer – yes, in terms of movies.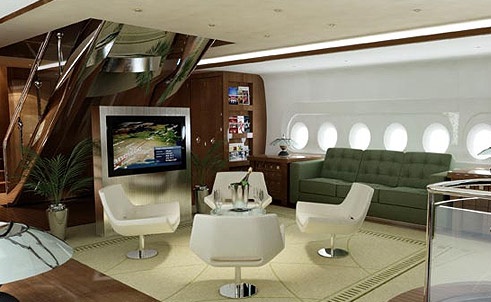 Or why not take a leisurely cruise to South Africa on your own brand-new yacht? Sure, the Proteksan-Turquoise (below) may set you back £48 million or so, but the 70 metre, 16-berth cruiser will make for a first class journey.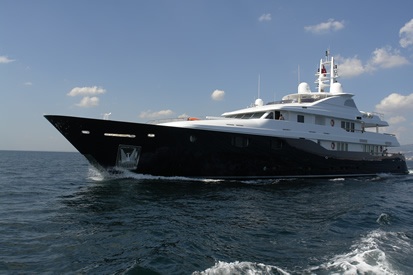 Time to kill before match day?
If you're a millionaire, you've probably got just about enough in the bank to kick back and relax for a week before the tournament gets underway.
And while in South Africa, a safari might be the perfect remedy to tackle any pre-match nerves. You might even bump into Sir Richard Branson if you choose to stay at his 10,000 hectare game reserve in Kruger National Park.
It's a snip at £1,105 per person per night (basic package) and for the money, they'll even throw in meals, drinks and a team of staff – isn't that nice of them!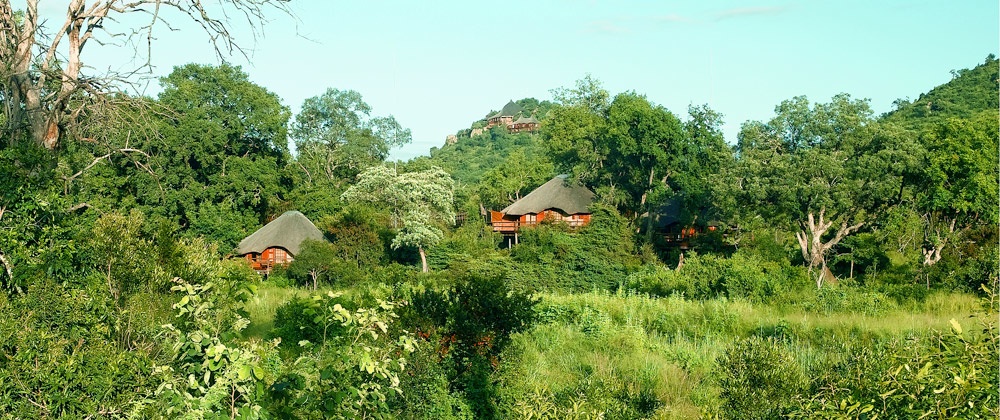 Wheels
Any millionaire will tell you, rolling up to the stadium in the driver seat of a Vauxhall Cavalier isn't the best look.
Much more befitting of a millionaire would be to arrive in style as the proud driver of a Ferrari F430 Spider.
For just over £1,700 per day, the car is yours to exploit in whichever way you feel necessary. It'll be tempting to break the 75mph South African speed limit, though – so, for an extra £300, why not hire a chauffeur for the day to take the points for you?!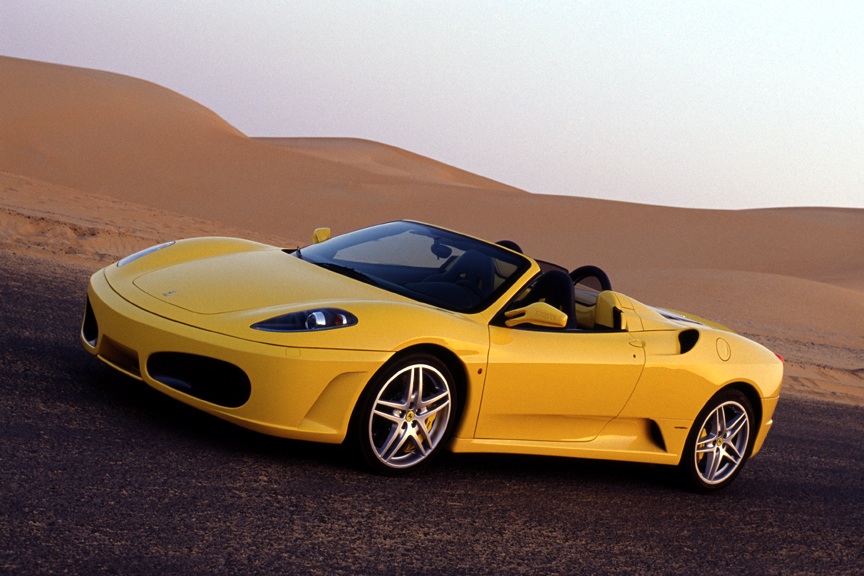 Places to stay
Of course, it goes without saying that a millionaire travelling to South Africa this June is sure to demand the very best in hospitality.
And where better to blow a small fortune on accommodation than at Cape Town's One&Only Penthouse complex?
Anywhere between £596 – £1,864 per night gets you panoramic views of Table Mountain, Robben Island and, most importantly, a bird's eye view of the newly built Cape Town Stadium where England will take on Algeria.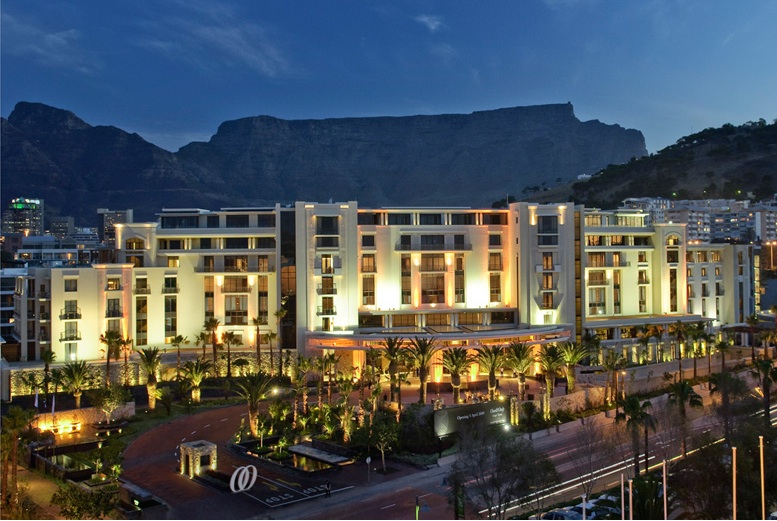 Alternatively, if you're a billionaire looking for accommodation in South Africa, you could simply buy Liverpool FC and be invited to stay with Roman on his yacht, Eclipse (below).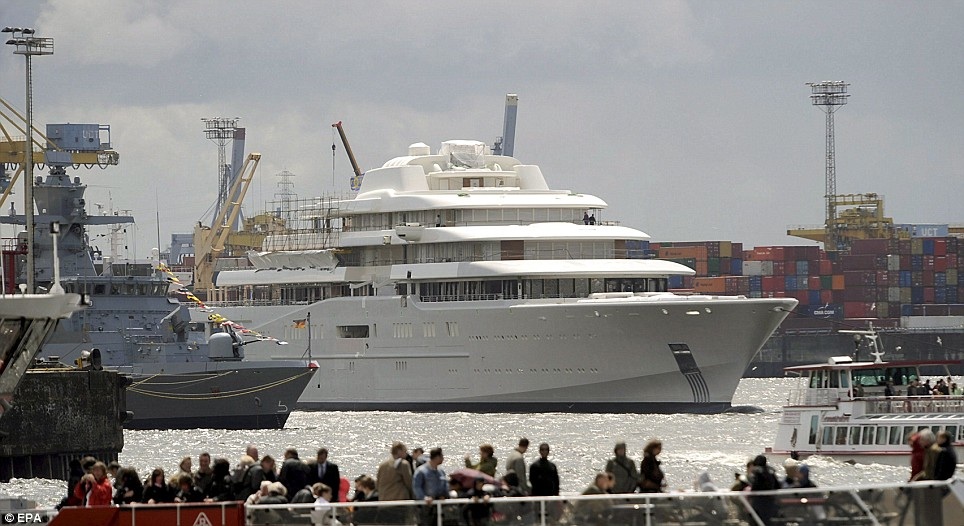 The match
When money is no object, the lure of a stadium's hospitality suite on match day will undoubtedly prove tempting.
And for £362,520 you and 39 friends can watch the FIFA World Cup Final from the comfort of a match box!
Depending on how generous a millionaire you would be, each one of your mates (of which I'm sure you would have many) can join you for just over £9,000 per head.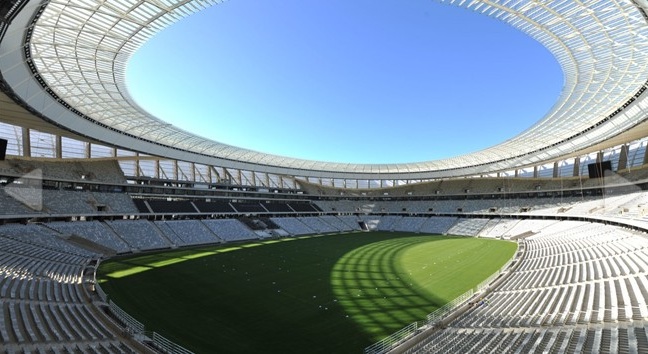 Half-time refreshment and pie
Ok, so you may be in the heat of South Africa (and, by renting a box, just paid a small fortune for 'complimentary' prawn sandwiches), but no footy match is complete without a pint and a pie.
Carlsberg are offering probably the world's most expensive lager with their Carlsberg Vintage No. 1 at £255 a bottle.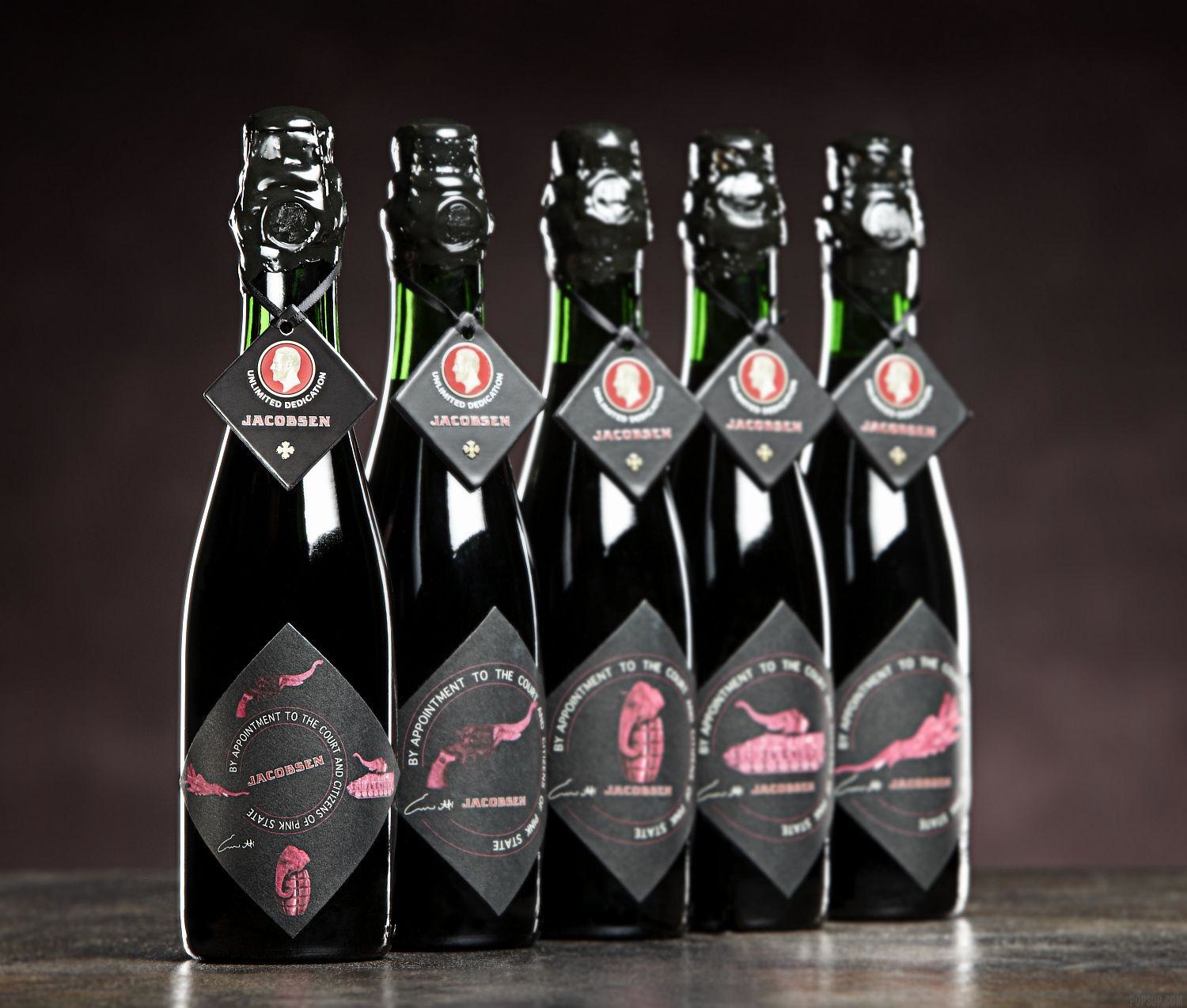 While a steak and ale pie made with the world's most expensive steak, Kobe beef, will set you back a whopping £200 – roughly the same price as a season ticket at Grimsby!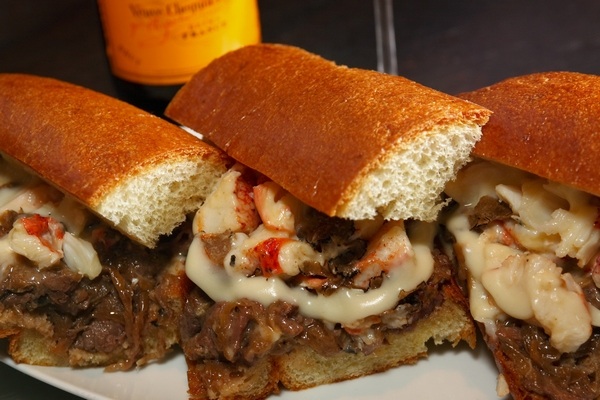 Keep the missus happy
Let's be honest, no man in their right mind wants to take their other half to the World Cup finals.
So, how are you going to get back in the good books once you've returned from your month-long, luxury-filled excursion to South Africa?
Well, closely after Nelson Mandela, South Africa is probably most famous as being home to some of the world's most revered diamonds – giving you the perfect opportunity to buy your way out of the dog house.
And for the sake of a swift transaction of £22.6 million, it's probably worth forking out for the world's most expensive diamond just to ensure a seamless transition back into the real world!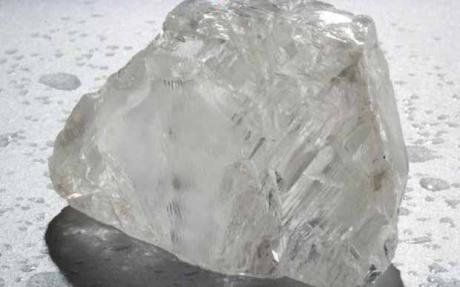 Oh well, we can all dream…