Ruling prevents Fratton Park from entering next years Europa League.
Win the Club Shirt Of Your Choice Simply by Speaking Your Mind!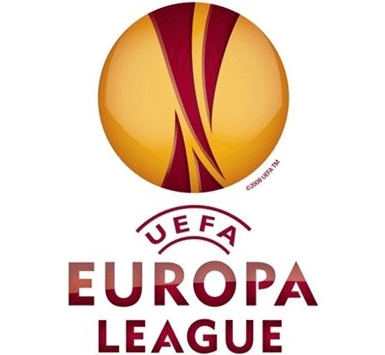 Portsmouth will not be allowed to play in next season's Europa League after a joint decision by the Football Association and Premier League.
The cash-strapped club had appealed to the FA asking for a Uefa licence to compete in Europe – despite missing the deadline for applications.
Portsmouth would have qualified for the competition having reached the final of the FA Cup against Chelsea on 15 May.
The team finishing seventh in the Premier League will now earn the spot.
Pompey, facing debts of £119m, were not in a position to file their accounts in time because the club is in administration – a criterion for a Uefa club licence.
A place in the Europa League is handed to the winners of the FA Cup but since fellow finalists Chelsea are certain to compete in the Champions League next season because of their league position, Portsmouth would earn that prize whatever the result at Wembley on 15 May.
Two other Europa League places are handed to the fifth-placed team in the Premier League and the winners of the League Cup.
Yet with Manchester United already winning that trophy, a subsequent spot will be handed to the sixth-placed team in the league. (BBC Sport)
This is of course not good news for Portsmouth but I guess that's why the regulations on administration were placed by UEFA in the first place. It would've been odd if a team would be punished in their own league only to go unpunished by Europe's governing body. However Pompey's failure will be someone else's gain and right now the seventh placed team who could benefit from the ruling is Liverpool who of course could end up winning the competition which would presumably leave the door open for eighth placed Everton to take up the spot.
Join Our Facebook Fan Page for the Latest News/Rumours/Forums/Videos/WAGS/Funny Stuff/Features!