Days to go and tickets still left to be sold.
Find, Compare and Buy 2010 World Cup Tickets at
Win the Club Shirt Of Your Choice Simply by Speaking Your Mind!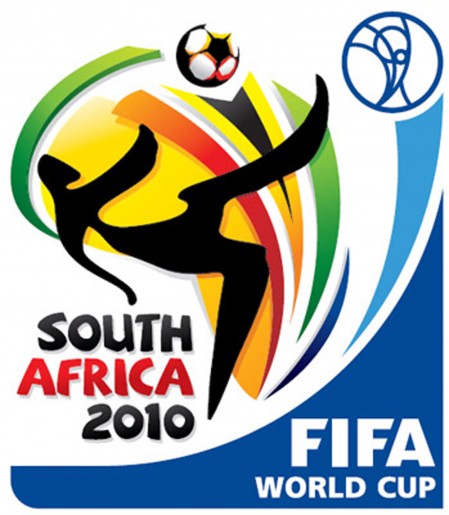 Fifa secretary-general Jerome Valcke has cast aside concerns over empty seats at the World Cup by claiming that stadiums will be at least 95% full.
Over-the-counter sales in South Africa started on 14 April and more than 200,000 tickets have been bought.
"We are working on a number of additional programmes," said Valcke, who added that none of the 300,000 unsold tickets would be given away.
Valcke expects 360,000 foreign visitors in South Africa during the tournament.
The secretary-general, speaking at a press briefing in Switzerland, admitted that "we have to work on our ticketing" after disappointing initial sales ahead of the first African World Cup, which starts on 11 June.
Organisers have admitted the initial reliance on internet sales was not the most "friendly" system for local fans.
Demand from visiting fans has been lower than originally anticipated, with a significant number of tickets being returned, including those from corporate sponsors.

The effects of the global recession have been partly to blame, while fears of crime have also contributed to the relative lack of travelling supporters.
But BBC sports editor David Bond said: "Fifa are now so confident about the World Cup that they are confident that the tournament could be staged tomorrow.
"But it still finds itself fending off difficult questions about security, low visitor numbers and ticketing mistakes.
"In his last press brief before the World Cup, Fifa president Sepp Blatter said he felt like an actor about to take to the stage."
"He added he was sure that South Africa would not let the world down." (BBC Sport)
Not sure if 95% full stadia would represent a success but then the proof will only be in the pudding. We all hope the World Cup will be a spectacle to behold but all the negative stories in the press are in danger of undermining the event before it even kicks off. Fingers crossed all will go according to plan, if not, then by all means attack FIFA for the decision to hand the tournament to South Africa, but until then its best to wait before jumping on any bandwagon.
Join Our Facebook Fan Page for the Latest News/Rumours/Forums/Videos/WAGS/Funny Stuff/Features!