St James' Park defender heading for the Nou Camp?
Join Our Facebook Fan Page for the Latest News/Rumours/Forums/Videos/WAGS/Funny Stuff/Features!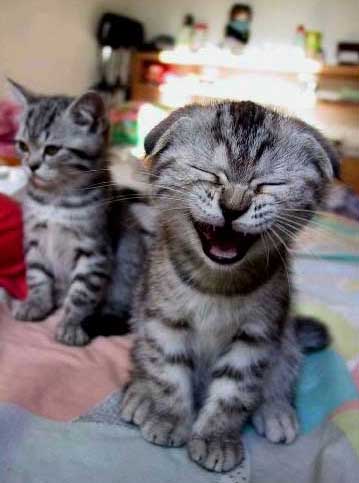 Spanish newspaper Sport have produced one of the most unlikely transfer stories for some time this morning linking Barcelona with a move for Newcastle defender Steven Taylor .

According to Sport, not only are Barcelona interested in taking Taylor to the Nou Camp, they predict a swap deal for Carles Puyol who would lead Newcastle into the Premier League next season.

Earlier this season Puyol signed a new deal at Barcelona until the end of season 2012/2013 and it would be one of the biggest transfer surprises were he to leave the club, let alone one that was not in the Champions League.

Steven Taylor is expected to leave Newcastle in the summer following a training ground bust-up with Andy Carroll in March. He has been out since January with a knee injury but could make a return against QPR on Sunday in Newcastle's final match of the season. (IMScouting)
Now the chances of this story being true are slim to none. I rate Steven Taylor and believe he has a bright future and is a damned good player to have at St James' Park but the idea that Champions League holders Barcelona could be about to make a move for him is simply absurd.
Any chance this whole story was invented by Andy Carroll for a laugh?