We have a winner!
Join Our Facebook Fan Page for the Latest News/Rumours/Forums/Videos/WAGS/Funny Stuff/Features!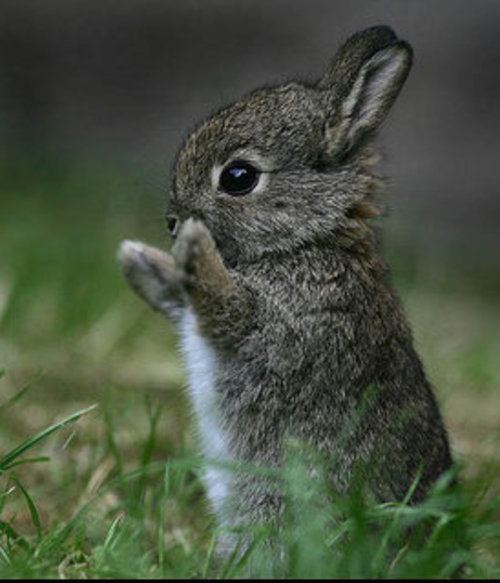 Congratulations to Aquaman who is the inaugural winner of the CaughtOffside & SoccerPro Writer of the Month Award. We have had many great entries and of course a big well done to all those who entered the competition and even more so those who made it to the shortlist.
We will be running the competition again for the month of May so you can start sending your entries to editor@caughtoffside.com and remember you will win the Club Shirt of your choice thanks to the guys at SoccerPro.