What have you got to lose?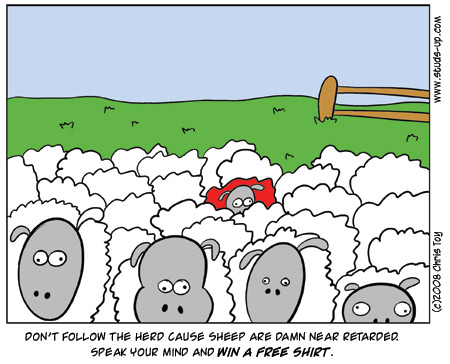 COS is only as good as its writers. If you think you can do better why not give it a go? You can write about absolutely anything that floats your boat (as long as its football related of course). Maybe you want to critique your club's season, maybe there is a player who really annoys you? Perhaps you have a feature full of bite and relish with the penmanship of a sports orientated Lester Bangs. Whatever you want to talk about it's totally up to you.
Remember if you are one of the writers shortlisted you will stand a very good chance of winning a Football Club shirt of your choice thanks to that lovely guys at SoccerPro. Remember also that it could take just one article to get listed in our end of month poll, or it could take a series of pieces to sway the COS panel. Simply send your entries to editor@caughtoffside.com and prepare to see your name in lights (well not lights, but you get the idea).