Wow! Who present among the 6241 fans at Fir Park could have predicted a 12 goal draw? The answer is no-one. Anyway sit back and enjoy one hell of a comeback! Also note the Motherwell fans who left when the score was 6-2!
Win the Club Shirt Of Your Choice Simply by Speaking Your Mind!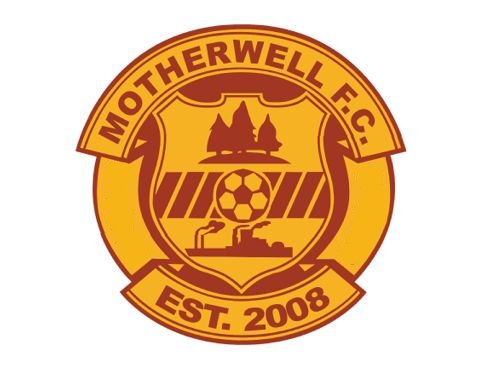 Join Our Facebook Fan Page for the Latest News/Rumours/Forums/Videos/WAGS/Funny Stuff/Features!