Pure insanity.
Win the Club Shirt Of Your Choice Simply by Speaking Your Mind!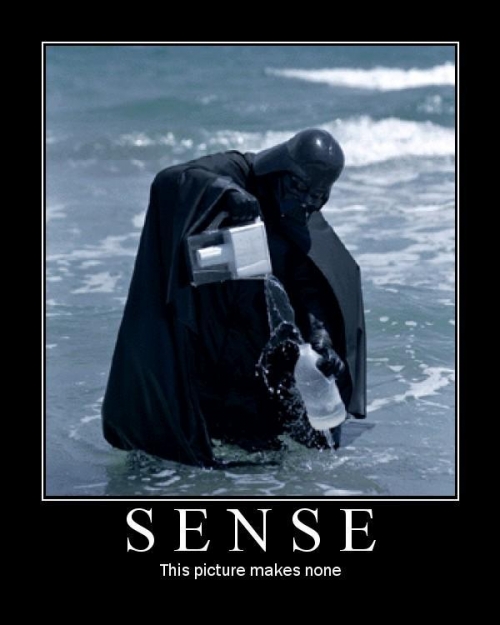 Real Madrid are planning another record breaking transfer deal this summer with a £120million offer for Barcelona superstar Lionel Messi.

It is a deal which is designed to send shock waves through world football as Real Madrid plan to upset their fiercest rivals by going for their best player.

Real Madrid paid a world record £80m to Manchester United last summer for Cristiano Ronaldo but have struggled to topple Barcelona in La Liga.

The original plan was to make the £120million offer – which is the buy-out figure written into Messi's contract – during the week of the Champions League final to detract from Barcelona playing in the Bernabeu.

But Barcelona's semi final exit has now meant they will not have to do it in that timescale but president Florentino Perez still intends to make a shock offer to show that Real Madrid mean business again this summer.

Last summer, Real Madrid spent in excess of £220million on Ronaldo, Kaka, Xabi Alonso, Karim Benzema, Alvaro Arbeloa and Raul Albiol.

But it has failed to deliver the Champions League to Real Madrid and now they plan to steal Barcelona's thunder by making a bid for Messi.

Real Madrid do not expect that Barcelona will agree to the sale and the bid will ultimately fail but it shows that they can still outgun when it comes to spending power. (Daily Mirror)
In the grand scheme of insanity this bit of speculation takes the biscuit, in fact it takes a large Olympic swimming pool sized bathtub full of biscuits. There is no way on earth that Real Madrid would even be stupid enough to consider such a doomed to failure bid and the creation of this rumour must be the product of some crazed scientist looking to shake the world by its very fabric.
Say for argument sake Leo Messi did indeed make such a move. Can you imagine what would happen to him? We all know what happened to Luis Figo when he made his controversial move between the Spanish giants, he got a great big Pigs Head lobbed at him. Well if the nippy child like footballing genius decided to make just such a move I think it would rain down pigs Heads from the Nou Camp, hell they would probably launch entire pigs at the Argentine attacker, and hell he would deserve it for being quite so stupid.
We all know that Spanish football presidents make all sorts of promises in order to appease the fans but even Florentino Perez wouldn't suggest such a thing as to do so would surely result in him being whisked off to the nearest insane asylum.
Join Our Facebook Fan Page for the Latest News/Rumours/Forums/Videos/WAGS/Funny Stuff/Features!