Chelsea cruised to the Premier League title as they eased past a Wigan side who had Gary Caldwell sent off early in his Stamford Bridge encounter.
Nicolas Anelka started the ball rolling before Frank Lampard put away a second from the spot. Three goals from Didier Drogba and a great Anelka finish and a Salomon Kalou wrapped up a fantastic win. Ashley Cole scored an unstoppable eighth.
Win the Club Shirt Of Your Choice Simply by Speaking Your Mind!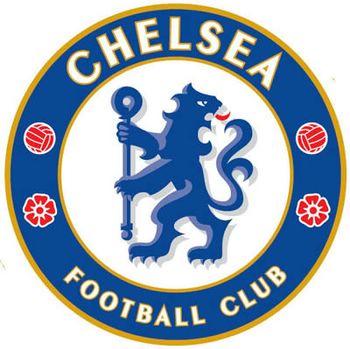 Chelsea 1-0 Wigan (Anelka)
Chelsea 2-0 Wigan (Lampard)
Chelsea – Wigan 1st Half Highlights
Chelsea 3-0 Wigan (Kalou)
Chelsea 4-0 Wigan (Anelka)
Chelsea 5-0 Wigan (Drogba)
Chelsea 6-0 Wigan (Drogba)
Chelsea 7-0 Wigan (Drogba)
Chelsea 8-0 Wigan (A.Cole)
Chelsea – Wigan Full Highlights