Manchester United eased past Stoke City at Old Trafford in a game that proved academic as Chelsea romped to the title.
Goals from Darren Fletcher, Ryan Giggs, Ji Sung Park plus an own goal from Danny Higginbotham saw Sir Alex Ferguson end the season with a win but no silverware.
Win the Club Shirt Of Your Choice Simply by Speaking Your Mind!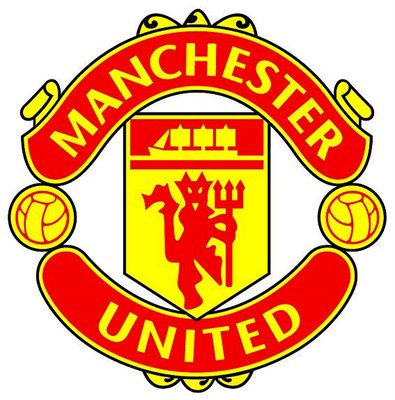 Manchester United 1-0 Stoke City (Fletcher)
Manchester United 2-0 Stoke City (Giggs)
Manchester United 3-0 Stoke City (Higginbotham Own Goal)Manchester United 4-0 Stoke City (Park)Man United – Stoke City
Don't forget to check out Online Football Manager!