Keeping you across some up and coming bits and bobs.
Win the Club Shirt Of Your Choice Simply by Speaking Your Mind!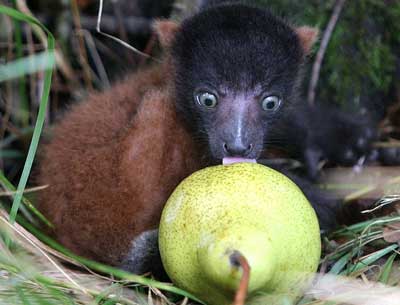 Firstly congrats to Jon Reeson who not only won the COS Fantasy Football League but did in fact beat 2,316, 639 others to win the whole bloody official Premier League competition!
And later this month it will be your chance to win! SoccerPro have kindly given us a Football Shirt of Your Choice for the winner. Why not opt for a Brazil jersey or maybe the USA jersey or England shirt? All are very nice indeed. Watch this space.
Secondly we are currently in the second month of our successful and enjoyable CaughtOffside/SoccerPro Idol writing competition. We have had some great entries already but there is still loads of time for you to send in your articles. CLICK HERE to find out more about this excellent opportunity to speak your mind and be in with a chance of winning big! Some great new writers have revealed themselves in the last few months to name the likes Oliver Davies, Josh Dean, James Ball and Aohdan Donnelly to name just a few.
Thirdly we are about to begin a new section on site entitled community. Within this very all encompassing topic we are looking for more from you, our fellow football fans. If you want to big up any community footballing event, maybe a charity game or just want to tell everyone about your Sunday league team antics, maybe even send us a video.
Fourthly in relation to the community aspect we are also looking to hear from you and how you are enjoying the World Cup. Again you can send us your videos, maybe you are in South Africa for the finals themselves or perhaps you are just enjoying the games from your local. Either way we want to hear from you. As with any other correspondence simply email us at editor@caughtoffside.com
Fifthly remember to make your nominations for the inaugural COS Awards CLICK HERE to do so thanks for the hundreds of entries already registered.
Talking of awards please vote for us in the EPL Talk awards where we are currently lying in second spot in the Best EPL Blog category. CLICK HERE to show us some COS love!