Some top tips which could stand you in good stead when the showpiece tournament gets underway!
Win the Club Shirt Of Your Choice Simply by Speaking Your Mind!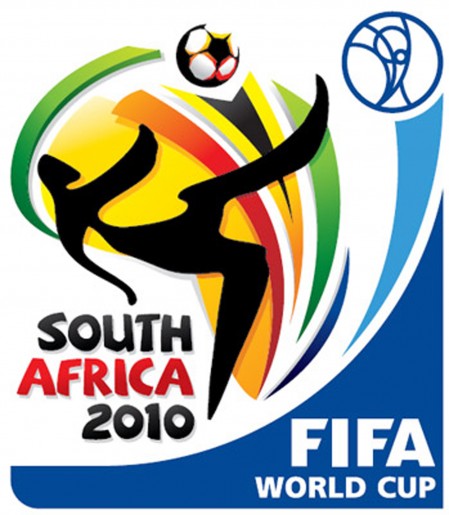 With Domestic seasons now coming to a close it is truly time to concentrate fully on the World Cup, which is now only a month away. It seems we have been looking forward to this for years and with just one month until the biggest sporting event in the world it is time to have a flutter on the World Cup if you haven't already.
This is where we examine the best five bets at the World Cup. Many non regular punters will probably only be familiar with the outright World Cup Betting and perhaps the World Cup Golden Boot betting but there are many other betting markets that offer better value and are easier to call than predicting the outright winners.
The best bet at the World Cup is in the Stage of elimination betting, which involves betting on when any team gets eliminated. The best bets come on teams you think are sure to get out of the group but aren't good enough to get to the semi final, that leaves just the Second Round and Quarter Final for those teams to go out. Paraguay look a strong team going to the World Cup and they are better than Slovakia and New Zealand who are also in their group, any maybe even Italy. If Paraguay win their group, which they are well capable of doing, they are likely to play either Cameroon or Denmark in the second round, a very winnable game. In the Quarter Final things will be too much for Paraguay and they will go out, and Paraguay leaving the World Cup at this stage is a great bet at around 7/2, the same sort of odds you would get on Spain winning the whole tournament.
In the same market Chile are the second best bet of the World Cup 2010 to go out in the Second Round. In Chile's group are Spain, Honduras and Switzerland. They are clear second best and almost guaranteed to get finish runner up. In the Second Round they will probably draw Brazil, but even if brazil don't win their group Chile would play Ivory Coast or Portugal. Chile are almost certain to go out in the second round yet are around the 11/8 mark, far too big a price.
The stage of elimination is such a good market that is where the third best bet of the World Cup comes from. Many think France have an easy group against South Africa, Uruguay and Mexico but that actually looks very hard. The hosts always do well and South Africa should go through and that leaves just one more spot, and both Uruguay and Mexico are capable of giving France a good game. We've seen France struggle through Euro 2008 and also World Cup qualifying and they will struggle again in Group A, they are around 11/4 to play just three games at the World Cup and that is a value bet.
We have mentioned South Africa, they have a huge advantage playing at home, don't forget South Korea got to the semi finals at home in 2002. For some reason they are the outsiders in Group A. They are sure to get more than their fair share of refereeing decisions and it is hard to see them not qualifying, they may even win the group but play it safe and take the 9/4 on them to simply qualify. South Africa are also the subject of the fifth best bet of the World Cup. The best African team betting has Ivory Coast as favourites. They have a very tough group with Brazil and Portugal in there and should they beat Portugal to the runners up spot they will play Spain in the second round! That's them out! Yet they are evens with some bookies whilst South Africa are a best price of 16/1 despite the fact they could easily reach the quarter finals.
The good things about these top five World Cup bets is that all should be settled before the semi finals even start. The further you go in the World Cup the more luck you need so betting on the shorter term markets is well worth it and it should pay off, literally!