Time to give credit where credit is due.
Win the Club Shirt Of Your Choice Simply by Speaking Your Mind!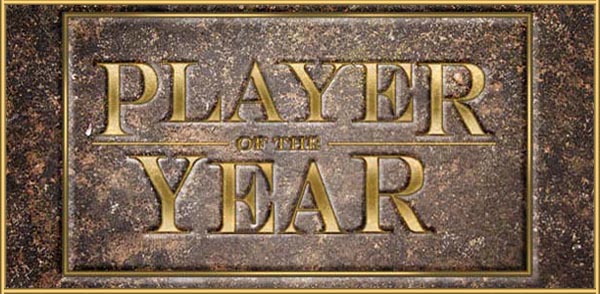 OK, the season is more or less over, unless your lucky enough to have an interest in the play-offs. Who at your club deserves the award for player of the season? Who has most impressed you at your club? It doesn't matter who you support we want to hear from you. Name the player who really is worthy of your plaudits. Your team may well have had a shocker but there will still be an individual who really shone, who still gave a damn.
Or perhaps your side has done well this term, won promotion or even some silverware, in which case your decision may be more tricky, but nonetheless there will be a player who stood out ahead of everyone else.
Use the comment section below to name your chosen player. We have even added a cut and paste thingy for you to fill in and place for others to view and consider and either agree or pick a bone with. All you need to do is name the team you support and the player who gets your vote.
CUT AND PASTE THINGY
TEAM:
PLAYER OF THE YEAR:
Good Luck