Upton Park boss ready to name former Pompey manager as their new manager. Oh, and he looks exactly like a toad by the way.
Sign up to CasinoRip and get up to £100 absolutely free!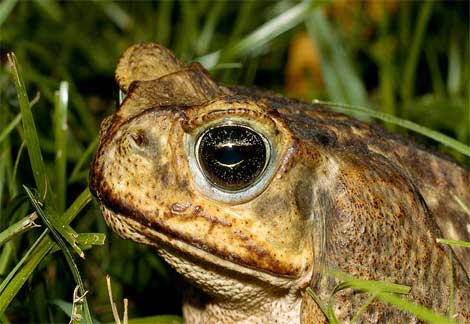 Former Portsmouth and Chelsea manager Avram Grant is set to take the vacant West Ham job within the next 48 hours.
Grant, who quit Pompey on 21 May, is returning from holiday on Wednesday and Hammers officials have indicated he is on the verge of signing a contract.
The 55-year-old Israeli is thought to have met the criteria laid down by co-chairmen David Sullivan and David Gold.
"After an hour, we knew we could work with this manager. We are very optimistic," Gold told BBC Sport.
"I think it's time for the football club to get some stability with people that have been there, done that and got the T-shirt.
"The bottom line is the relationship between the manager and the chairman is critical. In our case it's two chairmen so it's even more difficult as you need to have a relationship between three people."
Grant, who took Chelsea to a Champions League final and Portsmouth to the FA Cup final, will fill the position left vacant following the sacking of Gianfranco Zola.
West Ham's owners want Grant to improve a squad which finished in 17th position in the Premier League, one place above the relegation zone, with 35 points from 38 matches.

"We can't put our fans through that again. We want to put together a team that was better than last year," said Gold.
"We were very fortunate. Normally 35 points gets you relegated.
"What we need is a manager who has achieved, has experience. We are not in a positon where we can take on young, inexperienced managers." (BBC Sport)
So there you have it. Its been on the cards for a while now but it seems a deal will soon be struck to make the Israeli the new Hammers manager, and in my view its a great move for both individual and club.
What are West Ham fan's hopes for the new season with Avram at the helm?
Win the Club Shirt Of Your Choice Simply by Speaking Your Mind!