Everyone loves a good survey!
Join CaughtOffside's World Cup 2010 Fantasy Football League and win £5k!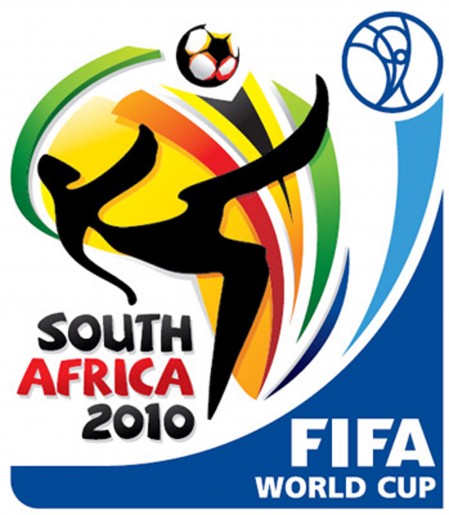 A survey conducted by PartyBets.com has produced some interesting but at the same time a tad worrying, results. Here are the main points uncovered by the study (as well as our take on what they mean).
One in Five Football Fans Would Miss Birth of Their First Child to Cheer England to World Cup Glory
With any luck it would be a very long labour, maybe 12-14 hours, so that way you could do both?
25.3% would miss the funeral of a friend
Well they're not going anywhere are they!
29.3% would miss or cancel their own wedding
Surely no one would be stupid enough to plan a wedding during this whole tournament anyway. Schoolboy error!
54.5% would miss the England World Cup Final match to go on a date with Cheryl Cole
This is an interesting one. Without being too crude, what would be promised on that date?
34.3% of football fans would cancel a luxury holiday if it clashed with the England World Cup Final match
Again, why plan a luxury holiday anywhere between June 11-July 11?
73.7% would be prepared to throw a sickie if asked to work when England were playing
My maths may be wrong but that means that 26.3% were lying
82.2% admitted that they would try to book the day off
But probably then revert to throwing a sickie if that fails.
To see the full survey results CLICK HERE