Sweet Jesus and the orphanage.
Think Argentina will lift the World Cup? Bet with Betfair and get £25 free!
Quality CaughtOffside World Cup T-Shirts Available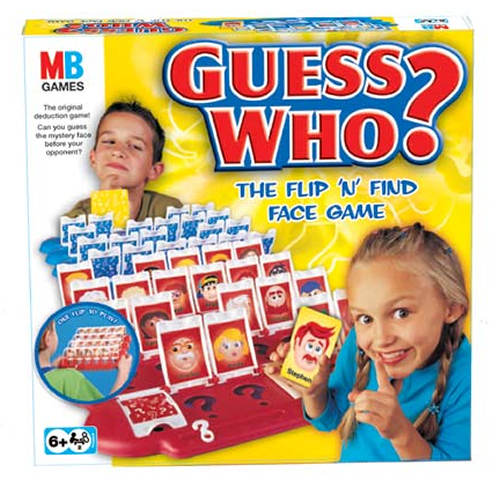 The player in question has apparently attempted to get a gagging order issued, but has failed to extend the terms of said gagging order so is apparently about to have the whole mucky story plastered over the tabloids.
Over to you, the readers, to discuss this matter in depth.