Time for you to cast your votes!
Think Argentina will lift the World Cup? Bet with Betfair and get £25 free!
Quality CaughtOffside World Cup T-Shirts Available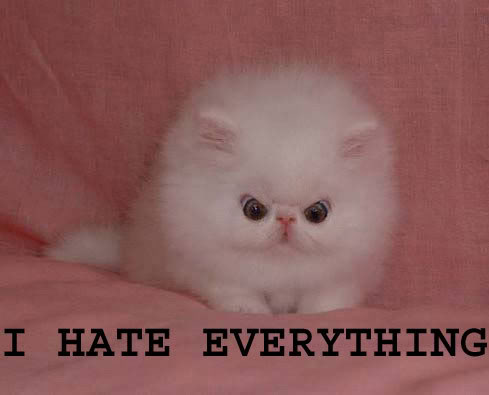 Having asked you all for your nominations for the title of most hated person in football we then sifted through the countless entries and selected the people, or in some case combination of people (Glazers and Hicks & Gillett), to produce the poll to your right.
There is also the opportunity for those who wish to vote for someone not on the list, to register your selection in the 'other' section.
Good luck and remember think long and hard about making your votes as you must really, really hate these people before clicking in that box.