A. Yes, a whole lot worse! Hats off to Who Ate All The Pies for this truly incredible image below.
Bet £5 Man Utd winning the treble at 66/1 and get £25 worth of free bets!>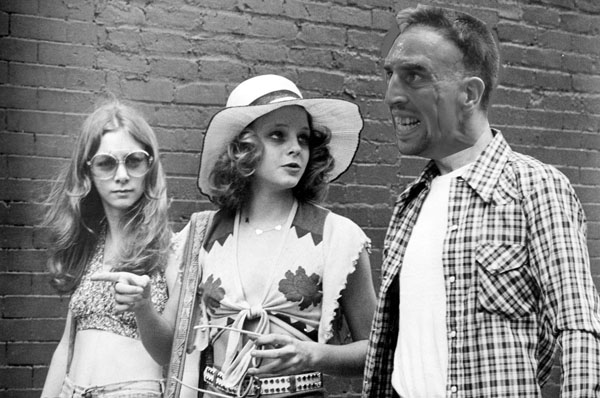 PARIS — French football international Franck Ribery was placed under formal judicial investigation Tuesday on allegations he had sex with an under-age prostitute, a judicial official told AFP.
The 27-year-old midfielder appeared before an investigating magistrate in Paris after having been detained by vice squad officers and questioned for six hours on a charge of having "solicited an under-age prostitute."
The magistrate's indictment is the first stage of a judicial investigation that could lead to a trial and, if convicted, Ribery faces three years in jail and a fine of 45,000 euros (58,000 dollars).
Ribery's French international team-mate 22-year-old Real Madrid striker Karim Benzema was expected to appear in the same court later in the day and could face a similar charge, the judicial official said. (AFP)
After a truly woeful World Cup experience I am sure everyone within Raymond Domenech's squad would have wanted to lie low for a while and perhaps catch up with family and friends and basically get in the 'zone' ahead of the new season fast approaching. Unfortunately that won't be possible for a number of the French squad. Why, I hear you ask, well the main reason is that a few of the player's have been very naughty boys and there is a slight chance that they could well be going to prison.
You see a number of Les Blues, have 'connections' with a prostitution ring, something that you would have thought the liberal French would have very little interest in pursuing legally. However the main woman involved in the trial is underage, a fact she reportedly neglected to tell Mr. Ribery, Mr Benzema and apparently Sidney Govou to boot. To be fair, she doesn't look underage, see image below, she looks at least 19.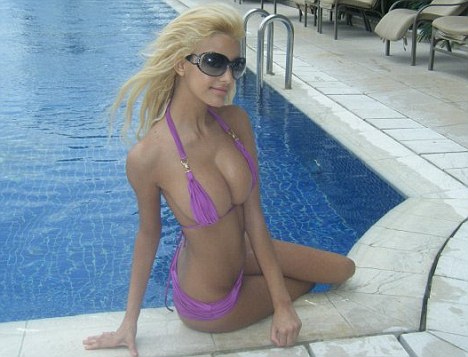 No doubt this is all part of a grand plan by the now former French national team boss Raymond Domenech who is of course to blame for everything his side does both on and off the field of play. Will Ribery go to jail? Probably not. Could this cause problems in his marital home? I would have thought so.