No the Everton salmon kit below did not make the grade and if you like it then you are most probably a very confused individual
Reckon Blackpool are going straight back down? Join Bet365 and get upto £200 free!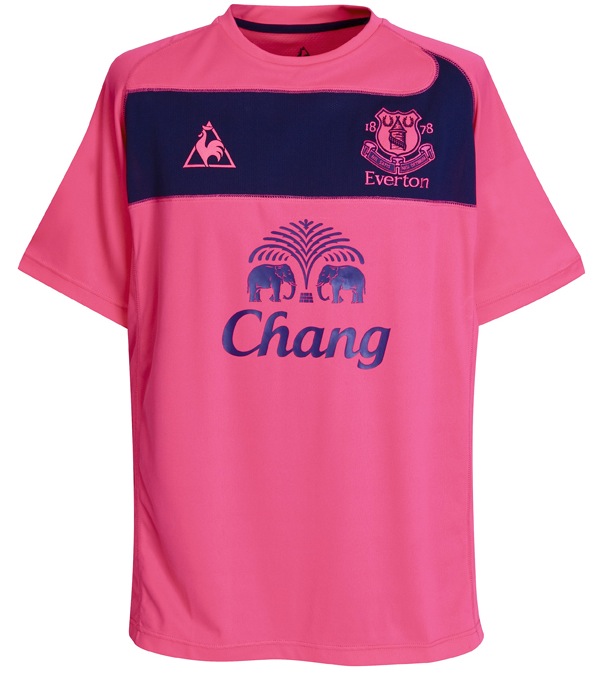 Number Five
Fulham Home
Really like the simple understated look. The strong black trim also helps this design and the sharp v-neck is ace.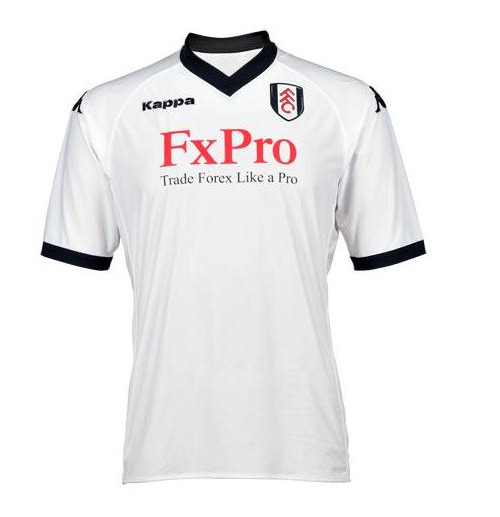 Number Four
Liverpool Third
For some reason black and yellow work well together here and it has that 80s Adidas feel about it and that can't be bad.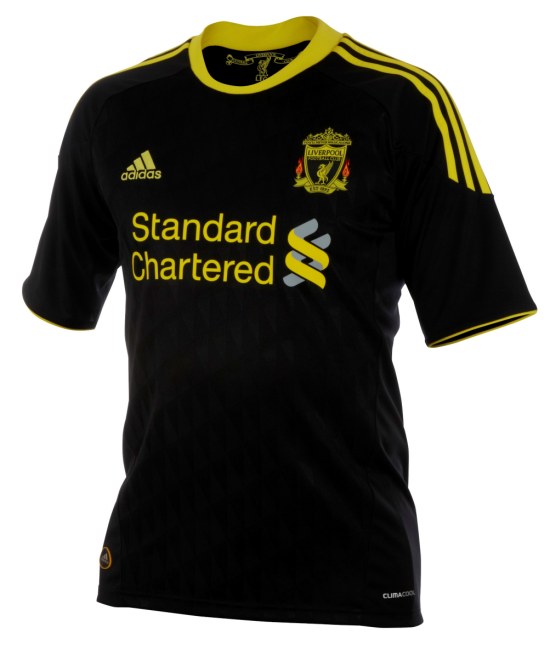 Number Three
Tottenham Home
Yes retro is back in and this is a delicious design and one that obvious evokes memories of Hoddle, Waddle and Nico Claesen.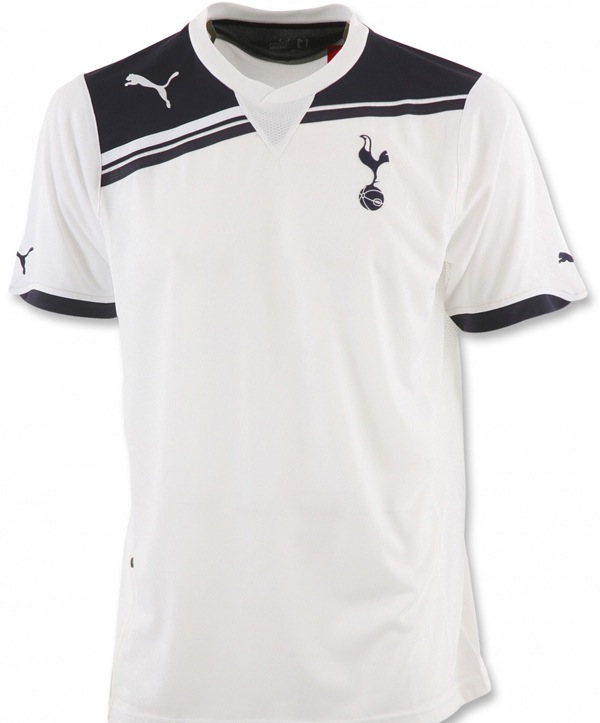 Number Two
Birmingham City Second
Actually we could have gone for either the home or away Birmingham shirts, both look really good.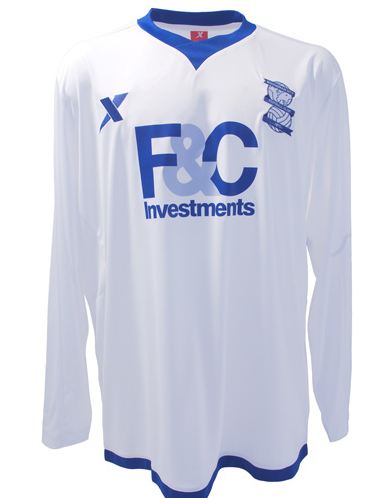 And so to our Number One
Arsenal Home Kit
A strong retro feel and an instant classic