Fratton Park club live to fight another day.
Think Liverpool can Challenge for the Premier League? Join Betfair and get £25 free!
Join the Free CaughtOffside Fantasy Football League and Win £20k!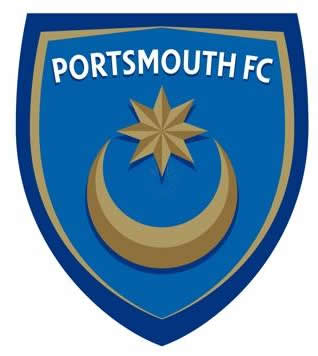 Her Majesty's Revenue and Customs has lost its High Court judgement against cash-strapped Championship club Portsmouth.

The tax office, which has since said that it will not appeal, was attempting to block proposals to help the Fratton Park side out of administration.

HMRC was seeking an order which would block a proposed Company Voluntary Agreement (CVA) put together by the club's administrators.

But the High Court has ruled in favour of the administrators, with Mr Justice Mann saying: "I propose to find in favour of the company administrators and dismiss the application of HMRC."

Pompey chief executive David Lampitt told his club's official website: "We're delighted and relieved at the outcome announced today in the High Court.

"We will wait to see the detailed findings and whether HMRC decide to appeal.

"However, it's obviously a massive step forward in the process towards getting this great club back on its feet.

"I would like to give my personal thanks to all those who have supported us through this difficult period, in particular our fans, commercial partners and Portsmouth City Council. (Sky Sports)
Whilst this is just step number one of many it is good to see that the south coast club managed to win this courtroom battle and one can only hope that the future will be a stable and financially viable one. There is still a chance that Pompey could be slapped with a hefty points deduction if administration can not be fought off in the coming months.
The club has a much reduced squad and is in fact struggling to find a keeper or two before the new season kicks off on the weekend but overall the feeling is that this ruling can be used as a starting point to a brighter future. The coming season could still be a rollercoaster one and hopes of a swift return to the top flight may have to be swapped for more realistic ambitions of staying ahead of the perforated relegation line.
Either way good luck to them.