Man United fans makes offer for Anfield club.
Bet on an English Team to win the Champions League Join Betfair and get £25 free!
Liverpool Tickets Available from Tixdaq.com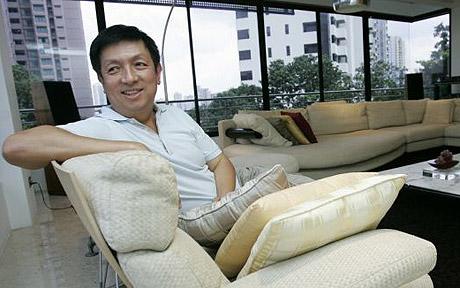 Peter Lim, a Singapore billionaire, is offering £320m in cash for Liverpool football club and its liabilities.

The offer trumps the £300m offered by New England Sports Ventures – which was accepted last week by Liverpool's chairman, Martin Broughton.

BBC business editor Robert Peston says Mr Lim is also offering to provide £40m in cash to buy players.

Liverpool's board will find it difficult to ignore the offer, raising more uncertainty about the club's fate.

The offer coincided with the start of a case in London's High Court to resolve a power struggle on Liverpool's board of directors. (BBC Sport)
So there you have it. An improved offer to that which has already been accepted in principle by the club and the Premier League, from New England Sporting Ventures, which means that Mr. Lim's offer may well never see the light of day.
A lot depends on what occurs at the High Court as the Merseyside club fights its hopefully soon to be former owners Tom Hicks and George Gillett. It is worth noting that Singaporean billionaire Peter Lim is not only a Man United fan but he has also made a fair bit from the operating of several United themed bars. Would this be an issue for Liverpool fans?