Craig Levein saw his Scotland side battle bravely only to lose late on to a Fernando Llorente winner.
Bet on an English Team to win the Champions League Join Betfair and get £25 free!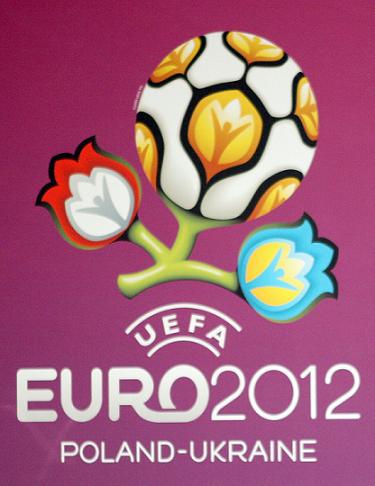 Scotland v Spain Oct 12th 2010
Uploaded by chiper54. – Discover the latest sports and extreme videos.