Anyone surprised…thought not.
Bet on an English Team to win the Champions League Join Betfair and get £25 free!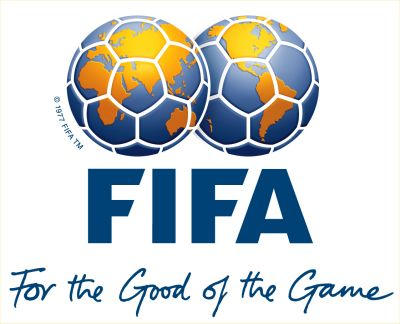 Two Fifa officials are alleged to have offered to sell their votes in the contest to host the 2018 World Cup, according to a Sunday Times report.
The newspaper claims Nigerian Amos Adamu, a Fifa executive committee member, asked for £500,000 for a "personal project", against Fifa rules.
And Oceania Football Confederation president Reynald Temarii, wanted money for a sports academy for his vote.
Fifa will decide the hosts of the 2018 and 2022 World Cups on 2 December. (BBC Sport)
The most alarming part of these allegations made by the Sunday Times is that no one is surprised. Allegations of corruption haunt FIFA and it is good to see that proof is emerging of this being the case and one wonders just how Football's World governing body attempts to refute the claims made. No doubt people will claim that the findings from the newspaper are 'taken out of context' and if Sepp Blatter does anything at all it will surprise me.