Old Trafford supremo questions the increasing role player representatives play. An agent, below, was unavailable for comment.
Place any bet your like and get £25 worth of free bets!>
Man United Tickets Available from Telegraph Tickets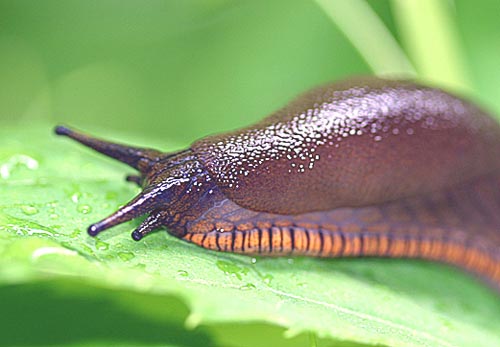 Sir Alex Ferguson has questioned the influence agents have on players in the modern game following the recent saga involving Manchester United striker Wayne Rooney.

England international Rooney appeared set to leave Old Trafford when Ferguson revealed early last week that the 25-year-old had intimated he would not be signing a new contract.

However, on Friday, Rooney performed a remarkable U-turn by agreeing a bumper new deal which ties him to the Premier League giants until 2015.

The role of Rooney's representatives in the issue has been questioned and Ferguson believes the agents may now wield too much power.

When asked if privately he always thought Rooney would stay, the United boss told Sky Sports: "Not necessarily no, because although you know the player you don't know his agent.

"Agents live in their pockets nowadays and for some reason they have an influence on the players which I think is a big change in the game as far as I'm concerned."

However, Ferguson revealed he was not surprised by how the situation unfolded, commenting: "I don't think it's any different from any important times when important players are running around towards the end of their contract.

"It's a fact of life today we've got with agents and the type of agents we've got nowadays. You expect all these things.

"I wasn't surprised to be honest with you. You have to manage round that and I think we've done it well." (Sky Sports)
You can't argue with Sir Alex on this one as he is spot on, the question is, what can be done? It's almost though the role of agents have become so engrained in the game that is almost impossible to rid the game of the role they play. In an ideal world an agent's role would somehow be divorced from his earning potential. An agent should be there to help run a player's affairs (not extra marital ones) and help him make difficult choices.
An agent shouldn't be solely concerning himself on how he can get his next 10% or 15% but greed works like that and whilst there may well be a great many footballers who have great representatives who have their clients best interest at heart, you can't help but feel that a large portion of them are slimy characters who seek to make large sums of money off the back of their high earners.