Usual suspects populate the list, but surely one Englishman deserved a nod?
Place any bet your like and get £25 worth of free bets!>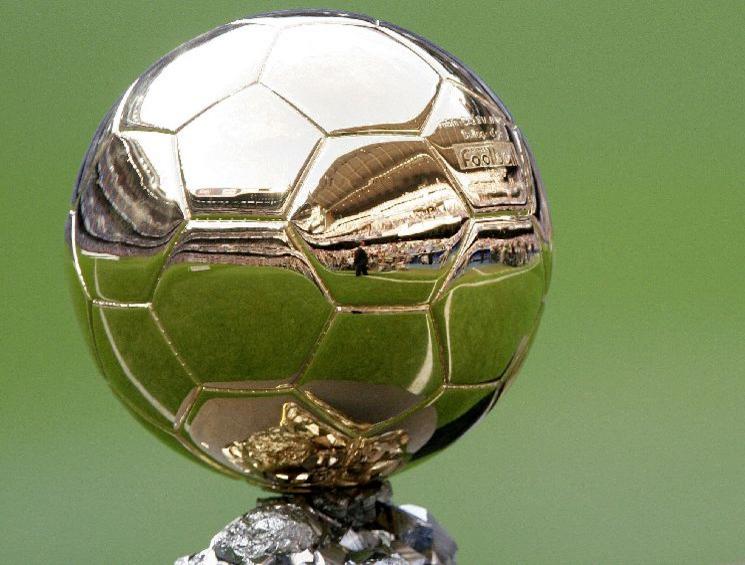 English players paid the price for their dreadful performance at the World Cup as they were completely overlooked in the shortlist for the Fifa Ballon d'Or.

Instead, world champions Spain dominated the contenders as seven of their finals squad were included among the nominees for the prestigious award.

The winners will be revealed in Zurich on 10th January, with Andres Iniesta, who netted the winning goal in the World Cup final in July, on the shortlist alongside Barcelona team-mates Xavi, Carles Puyol and David Villa.

Spain captain Iker Casillas and his Real Madrid colleague Xabi Alonso were also included, along with Arsenal captain Cesc Fabregas.

Fabregas was one of three Premier League players on the 23-man list of nominees. The others were Chelsea's Ivory Coast striker Didier Drogba and Sunderland's Ghana frontman Asamoah Gyan.

Barcelona's Argentina forward Lionel Messiand Brazil right-back Daniel Alves, Atletico Madrid forward Diego Forlan – who scored five goals at the World Cup and received the Golden Ball award – and Real Madrid pair Cristiano Ronaldo and Mesut Ozil made up 11 players nominated from La Liga.

World Player of the Year nominees:
Xabi Alonso (Spain), Daniel Alves (Brazil), Iker Casillas (Spain), Cristiano Ronaldo (Portugal), Didier Drogba (Ivory Coast), Samuel Eto'o (Cameroon), Cesc Fabregas (Spain), Diego Forlan (Uruguay), Asamoah Gyan (Ghana), Andres Iniesta (Spain), Julio Cesar (Brazil), Miroslav Klose (Germany), Philipp Lahm (Germany), Maicon (Brazil), Lionel Messi (Argentina), Thomas Muller (Germany), Mesut Ozil (Germany), Carles Puyol (Spain), Arjen Robben (Holland), Bastian Schweinsteiger (Germany), Wesley Sneijder (Holland), David Villa (Spain) and Xavi (Spain).

World Coach of the Year nominees:
Carlo Ancelotti (Chelsea), Vicente del Bosque (Spain), Sir Alex Ferguson (Manchester United), Pep Guardiola (Barcelona), Joachim Low (Germany), Jose Mourinho (Inter Milan/Real Madrid), Oscar Tabarez (Uruguay), Louis Van Gaal (Bayern Munich), Bert van Marwijk (Holland) and Arsene Wenger (Arsenal). (Sky Sports)
Granted it is clearly obvious that England had a poor World Cup but remember this is based on performances by players for both club and country so with that in mind surely one Englishman deserved to make this list? For instance Miroslav Klose is on this list purely down to his undoubted success at the World Cup but in club football he had a very average time of it, scoring just six goals in 38 matches in all competitions.
I would also query the inclusion of a player like Dani Alves who didn't stand out for Barcelona and had a poor World Cup with Brazil, so why does he get a nod and a player like Ashley Cole does not? Also I would have thought that Carlos Tevez deserved a nod. This list reads like a collection of the 'Usual Suspects' and the majority of these players will also be named regardless of actual achievements on the pitch.
That said it seems highly likely that Andres Iniesta, Diego Forlan, Wesley Sneijder and Xavi are likely to be the players fighting for the title as they have all have had major success with both club and country are undoubtedly in the form of their lives.
Oddly then of the ten managers named three are from Premier League teams but for some reason their successes have little to do with their English contingent?
Don't get me wrong it has clearly not been the greatest year for the English national team but that doesn't mean that their players did not do their bit for their clubs.
Who do you think is worthy of being named World Player of the Year?