This whole bidding war is beginning to get very dirty isn't it.
Place any bet your like and get £25 worth of free bets!>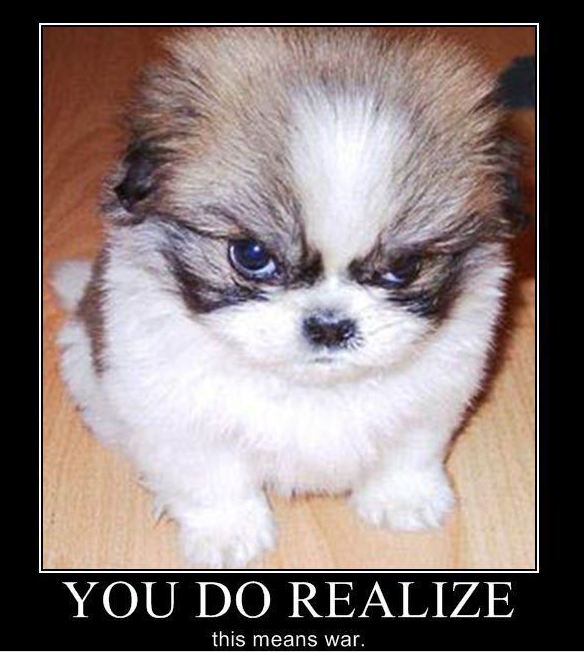 England's 2018 World Cup bid team has lodged a complaint with Fifa against the head of Russia's rival campaign over comments he made about London.
Russia 2018 chief executive Andrei Sorokin was quoted as criticising high crime rates and drinking habits of young people in England's capital.
Fifa forbid competing nations from making comments about rival bidders.
Sorokin said the comments were "lost in translation" but it is thought England's bid team want a full apology. (BBC Sport)
This whole World Cup bidding process has been damned exciting hasn't it? We have had allegations of bribery and bad mouthing a plenty, how long before a full scale war is called to resolve the whole process? Actually that might be a good idea, a full on war between all the nations who want to host the World Cup. Bit unfair on Holland and Belgium though.
So will England win the World Cup Bid? Well it's will have been over 50 years since 1966 by 2018 (my maths skills are second to none) and surely that's long enough to wait for a repeat performance. Russia would argue that they have never hosted the tournament, and that's a good point but maybe a good way of winning the bid is not to make allegations about your opponents that are bound to get you in trouble.
Clearly as we are talking about FIFA England do not have a hope in hell of winning the bid, unless of course they give everyone on the FIFA committee a room each in Buckingham Palace for the summer, Sepp would love that, Her Majesty The Queen may well not be so pleased.