Dormund went top of the Bundesliga with this fine win at Mainz.
Place any bet your like and get £25 worth of free bets!>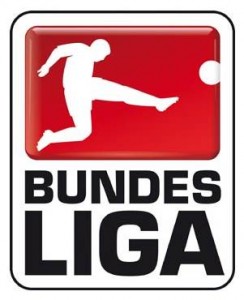 Mainz 0-1 Dortmund (Gotze)
Mainz 0-2 Dortmund (Polanski)

Ma – Bor penal fallat mainz 47'
Uploaded by kehl3. – Discover the latest sports and extreme videos.