Former Anfield boss may be losing his mind.
Place any bet your like and get £25 worth of free bets!>
Liverpool Tickets Available from Tixdaq.com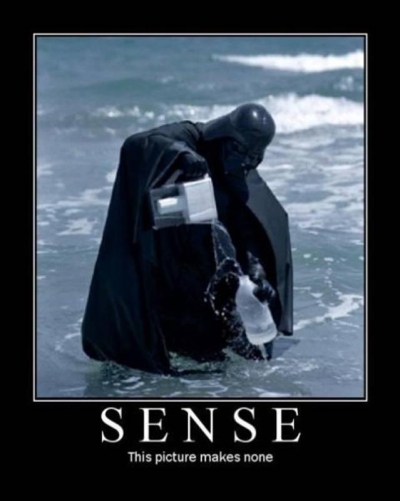 Inter coach Rafael Benitez has told Roy Hodgson to focus on managing Liverpool rather than criticising the Spaniard's transfer record as Reds boss.
Last week, Hodgson bemoaned the number of "expensive failures" at the club.
But speaking ahead of Inter's match with Spurs, Benitez said: "He's talking about things that he doesn't know."
And following previous cryptic comments about a bottle of milk, Benitez added: "Some people cannot see a priest on a mountain of sugar."
Inter play Spurs at White Hart Lane on Tuesday in a Champions League Group A match, having beaten Harry Redknapp's side 4-3 at the San Siro a fortnight ago.

Prior to that match, Benitez criticised Liverpool's former owners Tom Hicks and George Gillett as well as former managing director Christian Purslow.
And describing his departure from Anfield last summer, he said: "We have a saying in Spanish: 'White liquid in a bottle has to be milk.'"
On Monday, the former Liverpool boss was in equally combative mood and refused to accept Hodgson's criticism of "expensive failures" such as £20m midfielder Alberto Acquiliani and £11.5m winger Ryan Babel.
"I think that Mr Hodgson, he doesn't understand," said Benitez. "Every single press conference is even worse than the last one. He's talking about things that he doesn't know. And some people cannot see a priest on a mountain of sugar.
"Maybe he hasn't been in Liverpool too long. We gave the fans their pride again. We fought for the fans, we fought for the club and we fought for our players. So maybe he cannot understand this.
"With £10m net spending, I left that squad with £300m value, 13 internationals.
"So, instead of talking about flips and flops, he has to concentrate on his job, try to do his best and not talk about the level of his players or the new players. (BBC Sport)
Can you see the priest on the mountain of sugar? I sure as hell can't. If I could I would imagine it would only be as a result of taking some very strong narcotics. Really, does Rafa Benitez spend his waking nights trying to formulate sentences that are designed to get him committed? This one is even better than the bottle of white liquid reference.
There is no doubting that the Spaniard had some good times at Anfield but he also had some nightmares and before he goes around attempting to defend his record he should realise that he is in part responsible for what the new Liverpool boss inherited. His assertion that he left a squad worth £300m is a bizarre one. Also 13 internationals in a squad in this day and age is not that impressive. Compare that number to Arsenal's 23, Chelsea's 20, Man United's 25 and Tottenham's 25.
Also if we are talking about inherited situations Rafa would do well to look at his own situation at the San Siro. He took a side who has won the Serie A title five seasons in a row and yet this term he sees Inter Milan four points behind leaders Lazio and already the club's fans are not happy with his management of a side who romped to a treble last term.
So to sum up. Rafa Benitez is probably better off not rising to the bait. If he feels that Roy Hodgson has slighted him in some way then perhaps an off hand comment every now and then would suffice but to make comments that really defy common sense just makes the Inter boss look unhinged.