Apparently Trevor Francis is still sobbing about it in the bowels of St Andrews
Bet on Birmingham with Sportingbet.com and get a free bet worth up to £50
Birmingham Tickets Available from Tixdaq.com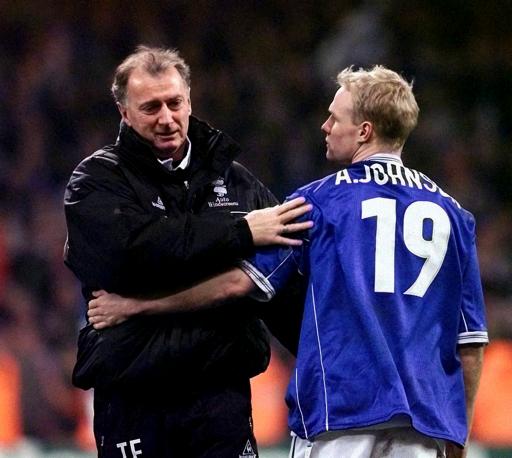 When Birmingam City and Aston Villa meet it is rarely, if ever, a quiet affair. Local pride is at stake which any football fan will tell you is the most important part about following your team. But Wednesday's clash as even more riding on it than bragging rights.
Fans of both clubs will be tuning into Birmingham v Aston Villa live streaming on their computers all around the world as the match could well be a step on the road to making a little bit of history. The Carling Cup is often derided but a look at the winners in recent years shows that it reamins an important trophy. Chelsea and Manchester United, the winners of each of the last six Premier League seasons, have claimed five Carling Cup wins between them in that same period. So much for being a second rate title.
Birmingham and Villa are two rounds away from a major Wembley final – something neither has experienced in a while. In 2001, Birmingham – then of the second tier – took Liverpool all the way to penalties in the final of this very competition only for Andy Johnson to miss and reduce manager Trevor Francis to tears.
Villa did get to the home of English football last year but only for an FA Cup semi-final which they lost 3-0 to eventual winners Chelsea. Their last final appearance was the very last one played at the old Wembley Stadium. Again, it was the FA Cup and again they lost, against – you guessed it – Chelsea.
One of them could get the chance to put the record straight but first they must concentrate on getting through this tie. It should be tasty.