Simply Red will perform their final live show at London O2 Arena on 19th December.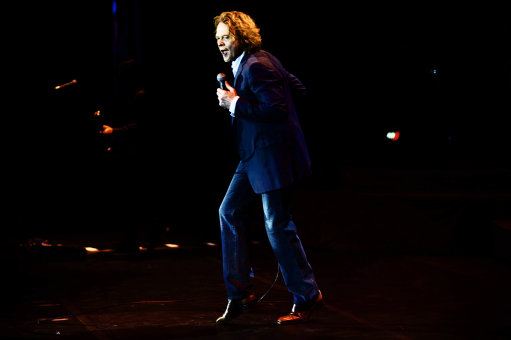 Simply Red tickets are available to buy online for the band's farewell tour, set to take place here in the UK this month. After 25 years and selling over 50million albums worldwide, Mick Hucknall and the rest of the band have decided to call it a day and will celebrate by performing to thousands of fans at some of the UK's top arenas.
The tour will include three shows at London O2 Arena, on Wednesday 8th December, Saturday 18th December and Sunday 19th December. The show on the 19th is set to be the band's last ever live performance.
Ticket prices start at around £42.