Lady GaGa will perform two shows at London's O2 Arena this December.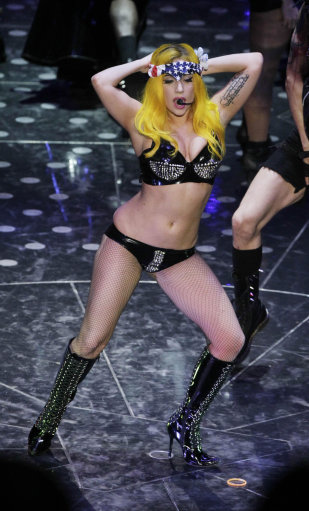 Lady GaGa will return to London O2 Arena in December to play two huge shows. the support act for both nights has been confirmed as Semi-Precious Weapons, the band that has supported the US artist throughout the majority of her Monster Ball tour.
Lady GaGa will perform at the London venue on Thursday 16th and Friday 17th December, and tickets are still available.
Lady GaGa tickets begin trading at around £90, with the cheapest general admission tickets available at £130.