Want to win an official football shirt of your choosing? Think you know your stuff? Reckon you know how to string a sentence together and win an argument with measured constructed reasoning? Now is your chance to prove yourself and win a great prize whilst doing so.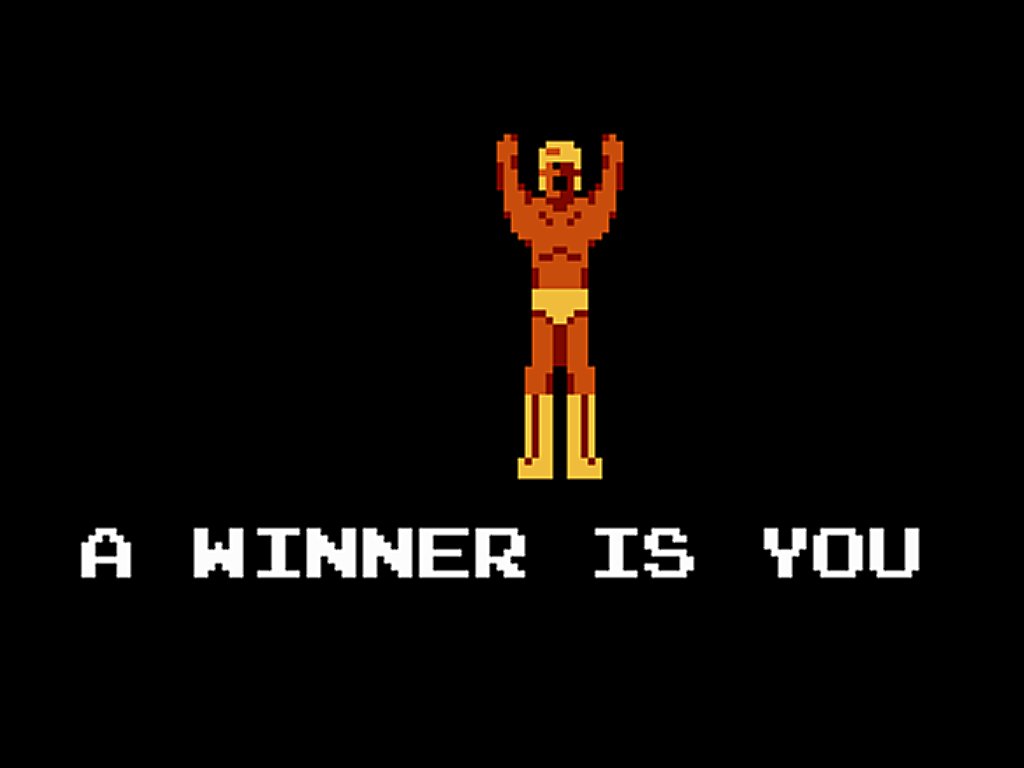 Throughout the month of December we will be looking for the writer of the best article, the writer of which will walk away with the Shirt of your choice. It's simple really. All you have to do is email us your article to editor@caughtoffside.com and send us your work. The articles can be as long as you wish, although we are looking for articles of at least 250 words. You can enter as many pieces as you wish during December. This competition is also open to existing writers as well as those who have never written for us before. Clearly your chances will improve the more you send but at the same time you may be the kind of writer who blows us away with your work in a single piece.
There are no restrictions in relation to the topics you wish to cover so you are free to express yourselves in any way you see fit.
Our panel of judges (made up of the good people of COS Towers) will take a look at all entries and then pick a winner on January the 1st. That winner will then win the shirt and bragging rights as the writer of the month. So it really is that simple.
When sending in your articles please also state the club shirt you wish and the size you require. So get writing!