Last chance to buy tickets for the Pendulum UK tour.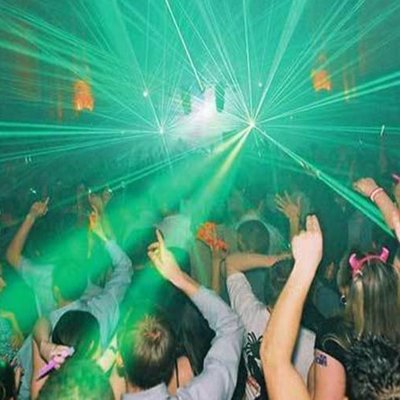 Tickets are available to see drum and bass act Pendulum perform here in the UK before Christmas. Three dates are left for the bands arena tour in December, playing in Manchester, Newcastle and Aberdeen.
The Australian band, who have had hits with "Tarantula" and "Slam" from the album "Hold Your Colour", have brought drum and bass into the mainstream with their unique sound that is a a fusion of DnB, rock and electro.
Last minute Pendulum tickets are available online now.