The remaining contestants will duet with current stars of the music world.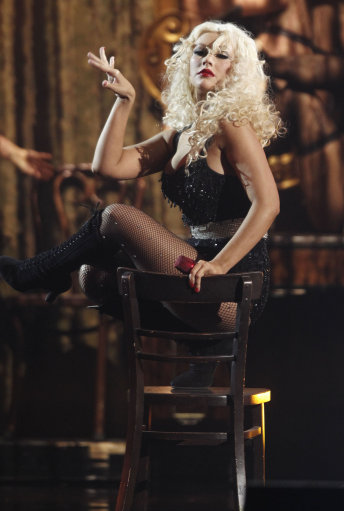 This weekend's X Factor final will feature performances from  music stars Robbie Williams, Will.I.Am, Rihanna and Christina Aguilera. Rumours are flying around about who will duet with which contestant, but it is assumed that Black Eyed Peas star Will.I.Am will duet with Cher Lloyd as he expressed an interest in doing so last week, and is best friends with her mentor Cheryl Cole.
Robbie Williams seems to be in competition with Christina Aguilera over performing with Matt Cardle.
All the X Factor finalists will be performing on next year's X Factor Live 2011 tour, along with eliminated contestants Wagner, Katie Waissel, Paije Richardson, Mary Byrne and Aiden Grimshaw.
X Factor tickets are available online now.