Tickets for the Hammersmith Apollo show are still available online despite selling out at the box office within half an hour.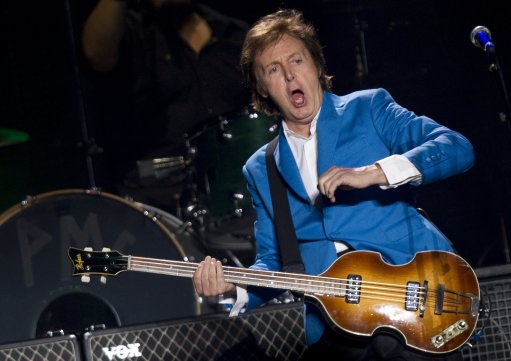 Paul McCartney tickets are still available for the singer's intimate gig on the 18th December. Tickets are in massively high demand after selling out from the box office within half an hour of going on sale.
McCartney, former member of the Beatles, is credited for songwriting many hits in the bands catalogue, including the huge ballads "Hey Jude" and "Yesterday".
Tickets for the small gig at the HMV Hammersmith Apollo have been selling for as much as £500, but are currently available from £130 online.
Take advantage of comparing aticket prices online for your chance to see this musical legend perform live.