Lady GaGa will perform two shows at London O2 Arena this month, and tickets are still available to compare and buy online.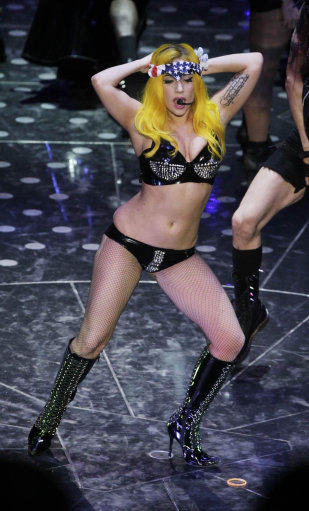 There are over 1000 Lady GaGa tickets currently trading online for the US star's upcoming shows at London's O2 Arena. Lady GaGa will perform two concerts as part of her long-running Monster Ball tour on Thursday the 16th and Friday the 17th December.
Tickets are now only available from fan-to-fan exchange websites, and all prices can be compared online in order to find the best deal available. The cheapest tickets currently trading are priced at £73 each, and are upper tier seats for the Thursday show. The cheapest standing or general admission tickets available are priced at £105, and are for the show on the Friday evening.