Tickets go on sale at 10am today for gigs in London and Liverpool before Christmas.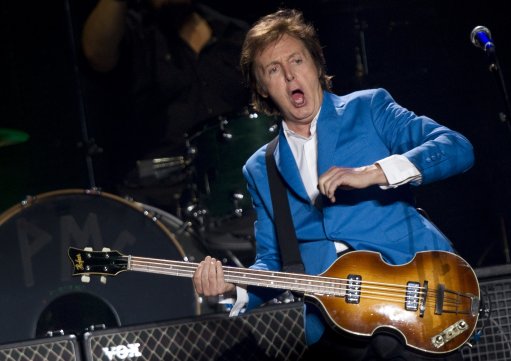 Beatles member Paul McCartney releases tickets this morning for two intimate gigs before Christmas. The tickets, which go on sale at 10am, are for shows in London and Liverpool on the 18th and 20th December respectively.
Paul McCartney, famous for songs such as "When I'm Sixty-Four", "Helter Skelter", "Hey Jude" and "Back In The USSR" will play the two small shows at the HMV Apollo, London and the O2 Academy, Liverpool. After a summer of extensive touring and stadium gigs, as well as two festival appearances at Isle of Wight and Hard Rock Calling, these shows will cater for a much smaller, more interactive audience.
Paul McCartney tickets will be available today from 10am.